GP wins appeal as $200k negligence claim quashed
The NSW Supreme Court found the reasoning of the original judge had been confused
A GP who lost a $210,000 negligence claim for not referring a patient to a nephrologist after a one-off eGFR result of 54 has had the findings against him quashed.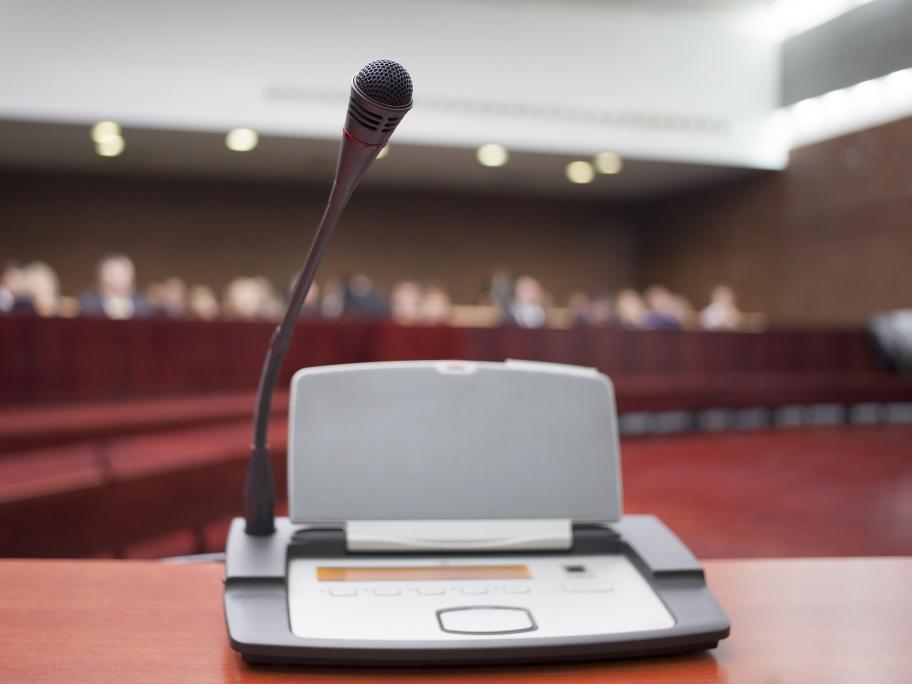 In 2012, Dr Trung Ngo ordered a CT scan for the 66-year-old taxi driver with hepatitis C and hypertension. 
It revealed the possibility of chronic kidney disease (CKD), which was later confirmed to be Stage III.
The patient, who had type 2 diabetes, hypertension and hepatitis C, subsequently sued the Sydney GP for failing to refer him to a