GP wrote peptide scripts for Stephen Dank following bikie threat, tribunal told
She said the former Essendon sports scientist had intimidated her
A GP struck off for writing scripts for human growth hormone and anabolic steroids on behalf of the disgraced sports scientist Stephen Dank says he threatened to set his "bikie friends" onto her.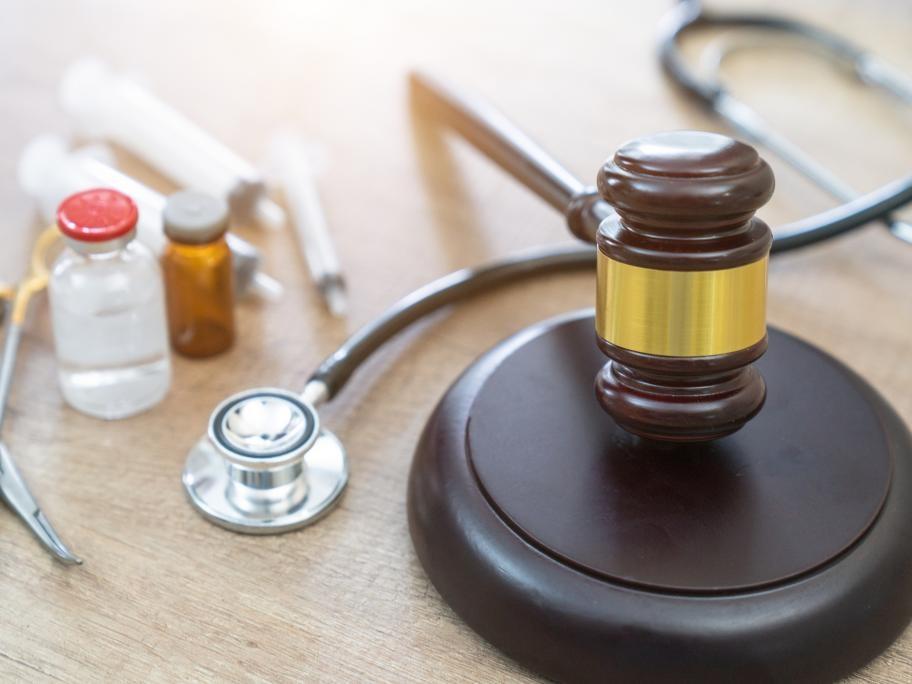 Dr Alicia Meneghetti wrote the scripts for eight of Mr Dank's clients over several years, based on treatment protocols drawn up by Mr Dank himself. 
She also followed his instructions to prescribe unregistered drugs with "limited medical evidence", including mechano-growth factor, follistatin-344 and the sexual dysfunction peptide bremelanotide.