GP-led insomnia treatment 'effective'
CBT provided in primary care delivers improvements lasting 3-12 months, study shows
Cognitive behavioural therapy for insomnia has been confirmed as an effective treatment for sleeplessness when delivered through general practice.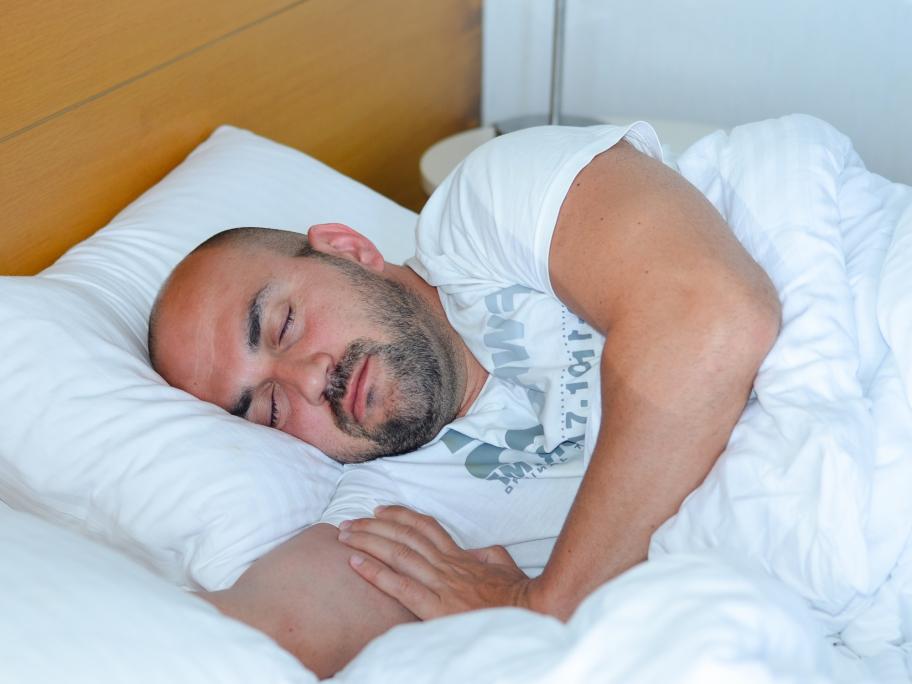 GPs are often the first port of call for people with insomnia, yet few studies have been carried out in primary care on the therapy's effectiveness, Canadian researchers write.
Their review of 13 studies of sleep outcomes when patients were provided with CBT for Insomnia (CBT-I) through their GP found it reduced insomnia, with improvements lasting for three to 12 months.
Results