GPs 'actively excluded' from bushfire response: Royal Commission
It says GPs have a vital role in providing medical support both during and after disasters.
The bushfire royal commission has demanded the "vital role" of GPs in natural disasters be recognised, saying some doctors had been actively excluded during the summer's bushfires.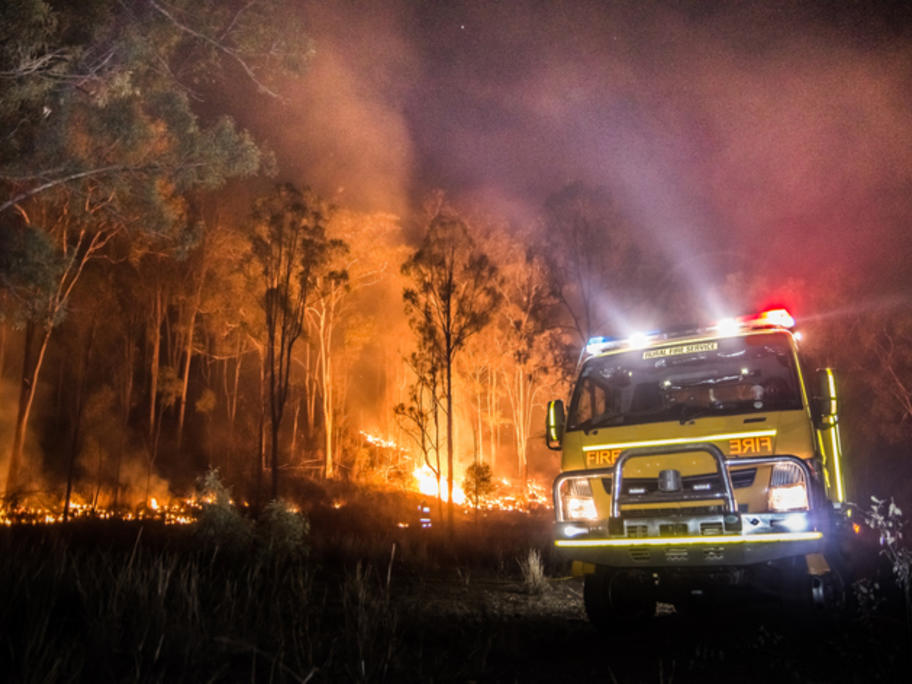 The fires burnt through more than 24 million hectares of land across Australia, destroying more than 3000 homes and killing 33 people.  
"[GPs] are often on the ground as the disaster occurs, providing medical support as a trusted part of the community… and also have a role in ongoing clinical care, as they