GPs admit prescribing 'active' placebos
GPs back the use of active placebos so long as there is patient awareness, study shows
Three out of four GPs in a small Australian survey say they prescribe active placebos, most commonly to treat self-limiting viral infections.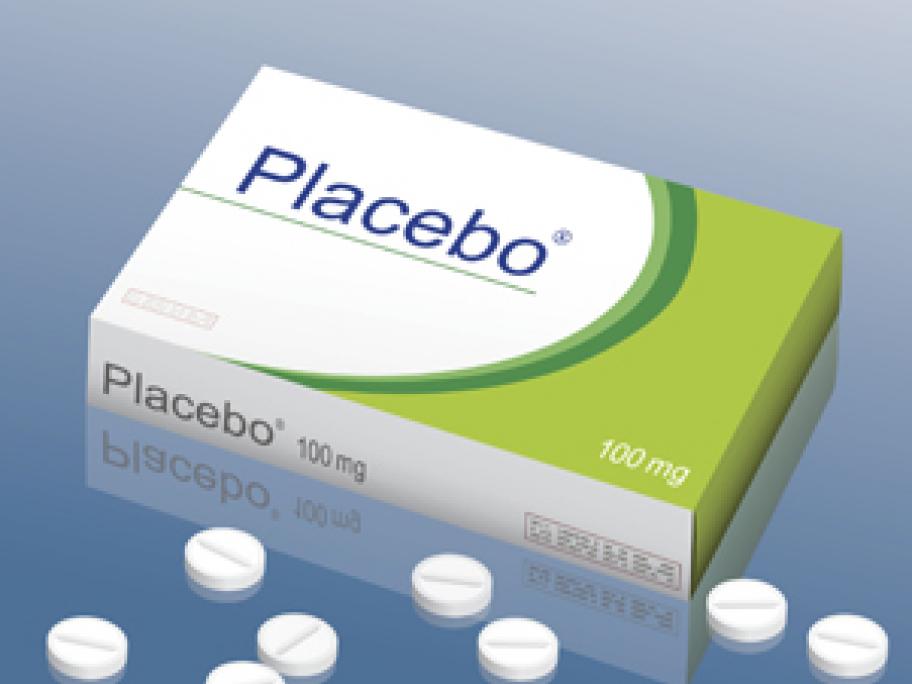 About one in five will offer antibiotics for suspected viral infections, with other common 'active placebos' including treatments for sleep disturbance and pain-related conditions, the study suggests.
Conducted by researchers from UNSW Sydney and the University of Sydney, the online survey covered both prescribing of inert and active placebos, beliefs about their efficacy as well as ethical issues.
Overall some 13% of the