GPs advised to go easy on thyroid therapy
Patients risk being on treatment forever, expert says
Patients with subclinical hypothyroidism should not be prescribed thyroid hormone therapy, new international guidelines say.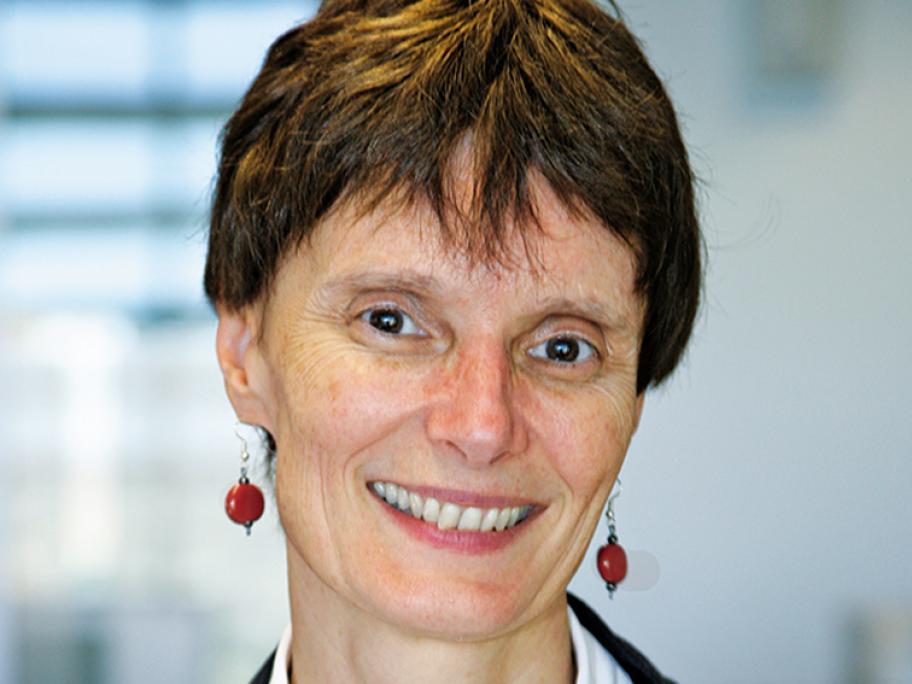 Professor Mieke van Driel.
A panel of clinicians, including an Australian GP academic, issued a "strong recommendation" against the therapy in adults with only slightly elevated TSH levels, 4-10mIU/L, and free thyroxine levels within the normal range.
"Thyroid hormones do not lead to important benefits