'GPs already do this': Experts slam maternity check pledge
However, it has the support of psychologists, who will be paid to create an online tool
Influential doctors are criticising a Coalition election pledge to spend millions of dollars on perinatal depression screenings in hospitals.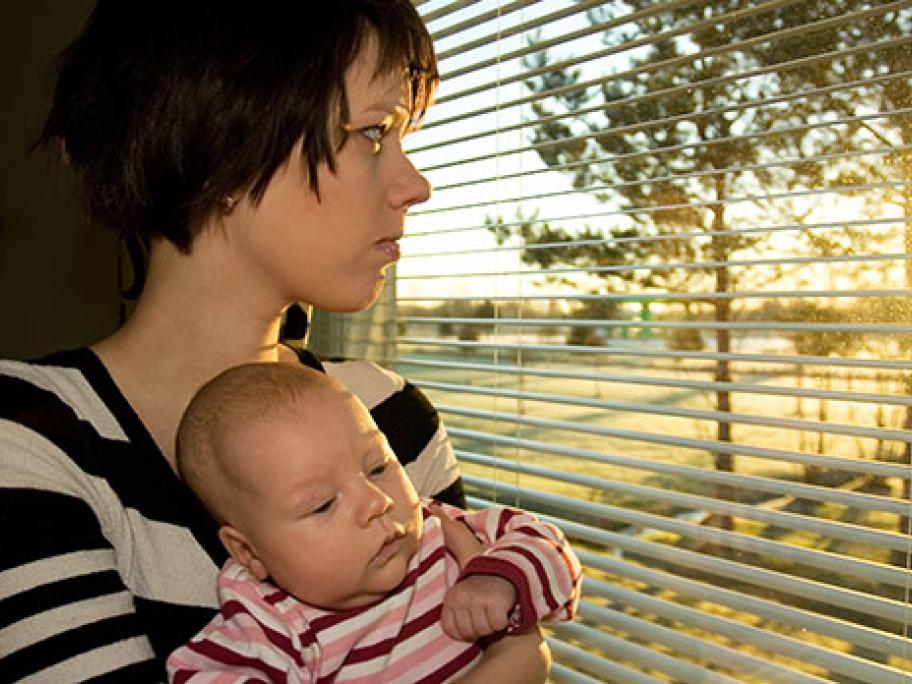 Prime Minister Scott Morrison used the Liberal Party's Mother's Day campaign launch to announce $53 million in women's health initiatives, including $36 million for "mums, dads and bubs checks" aimed at addressing perinatal depression.
The commitment includes $20 million to encourage more mental health checks in public maternity hospitals.
It will also see the government spending $16 million