GPs are adding pro-Medicare campaign slogans to their scripts
The campaign asks patients to demand that their MPs deliver higher rebate rates
GPs are printing political slogans on their scripts to campaign for better patient rebates.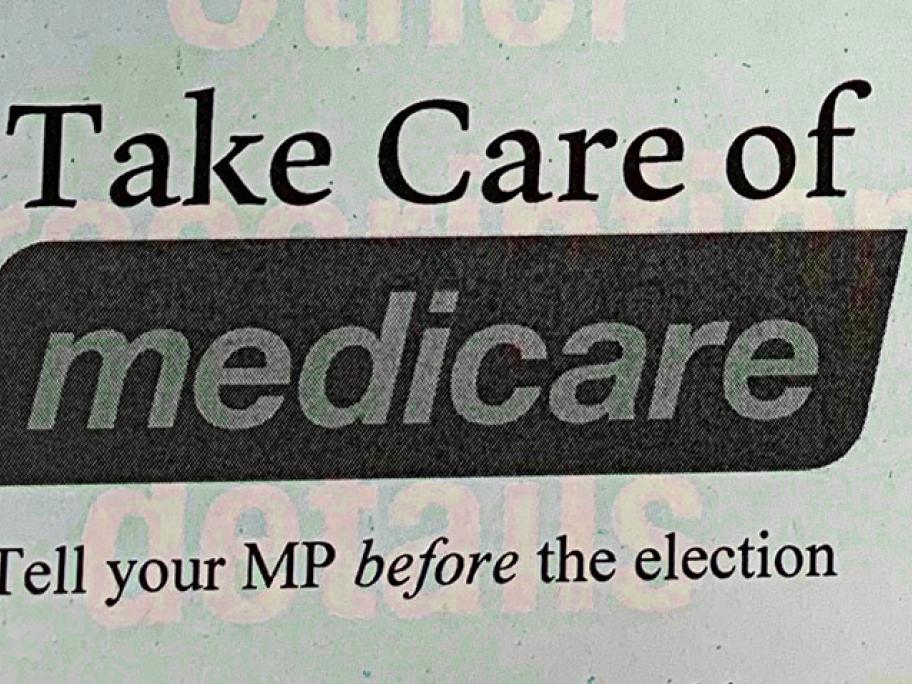 Members of the GPs Down Under Facebook group have begun adding messages to the blank areas of their prescriptions asking patients to "take care of Medicare" at the next federal election.
The messages urge patients to contact their local MPs before the vote to demand higher Medicare rebates to reduce out-of-pocket costs and recognise the time and skill required to manage complex health problems.
More money is needed to support mental health care and