GPs are 'breaking the Hippocratic oath', claims WA Premier
Mark McGowan says GPs are refusing to see respiratory patients
WA Premier Mark McGowan has accused GPs of breaking the Hippocratic oath by allegedly refusing to see patients with respiratory symptoms face to face.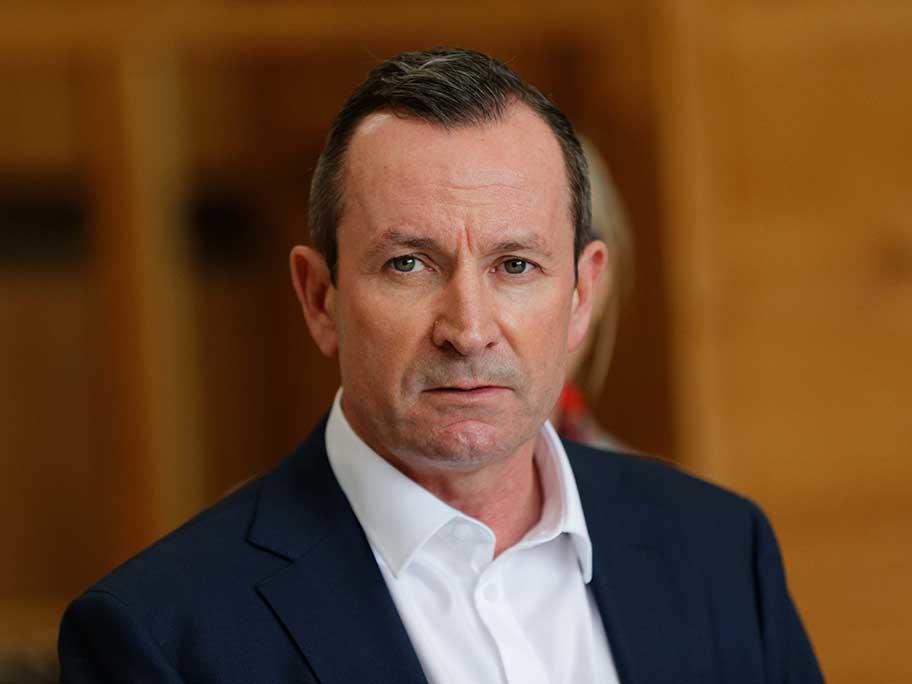 Premier Mark McGowan.
Speaking about the state's struggling health system, he said: "You can go to a GP surgery, and there's a sign on the door, 'If you have a respiratory illness, don't come in.'"