GPs are still taking a hit whenever they bulk-bill spirometry
Rebates were increased last year but they remain inadequate, the RACGP says
GPs are still taking a financial hit every time they bulk-bill for spirometry despite Medicare rebates doubling, the RACGP says.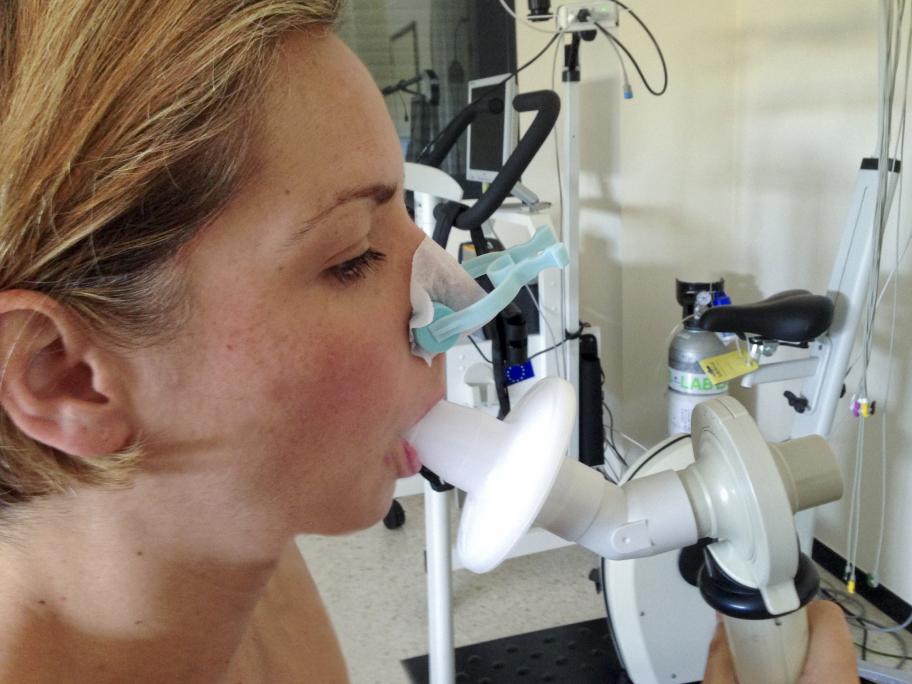 Last November, the Federal Government created a new Medicare item for office-based spirometry for the diagnosis of COPD, with rebates double that of the original.
It was introduced in response to a recommendation from the MBS Review Taskforce, which found that the existing rebate of $17.80 was failing to adequately compensate GPs for the half-hour test.
Medicare data published this week showed the new