GPs asked to back diabetes eye-check scheme
Most patients will benefit from the online recall and reminder system, says expert
GPs have been urged to get on board with a new national diabetes eye screening program designed to boost the number of patients having regular retinopathy checks.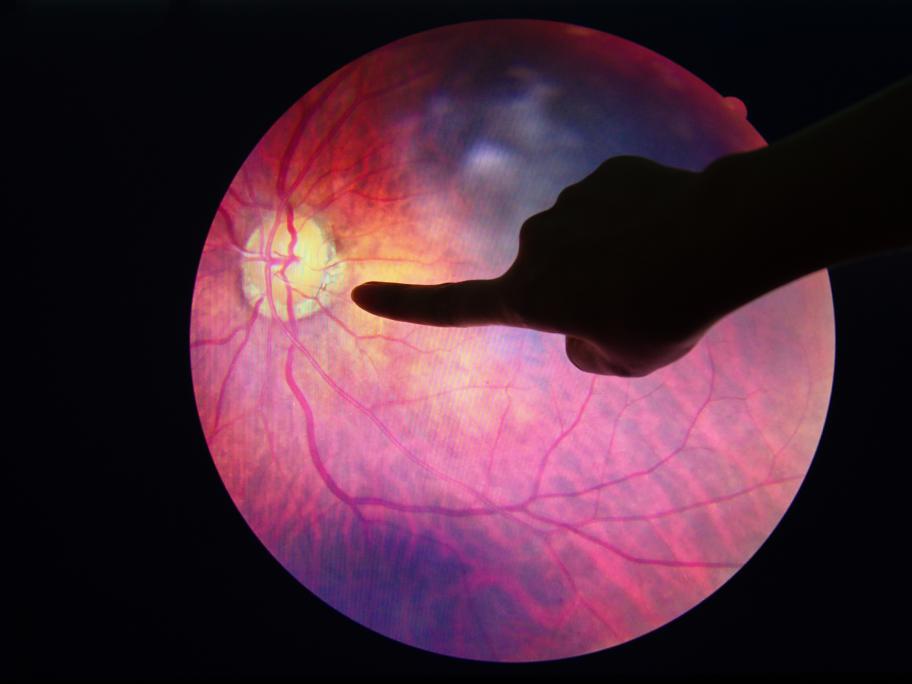 Diabetes Australia recently launched KeepSight, a website that provides a recall and reminder system about eye checks for patients with diabetes, and records eye test results for future reference.
The scheme also seeks the input of GPs who will register patients with the KeepSight website during a consultation, as well as upload the results of their eye tests.
Dr Gary