GPs call for funding boost in COVID-19 aftermath
'Immediate action' is needed, say the GPs and CEO, Henry Bateman, of Cornerstone Health in a full-page advertisement in the Financial Review newspaper
GPs from a large corporate bulk-billing group have called on the Federal Government to continue to support and fund general practice in a "post-COVID" world.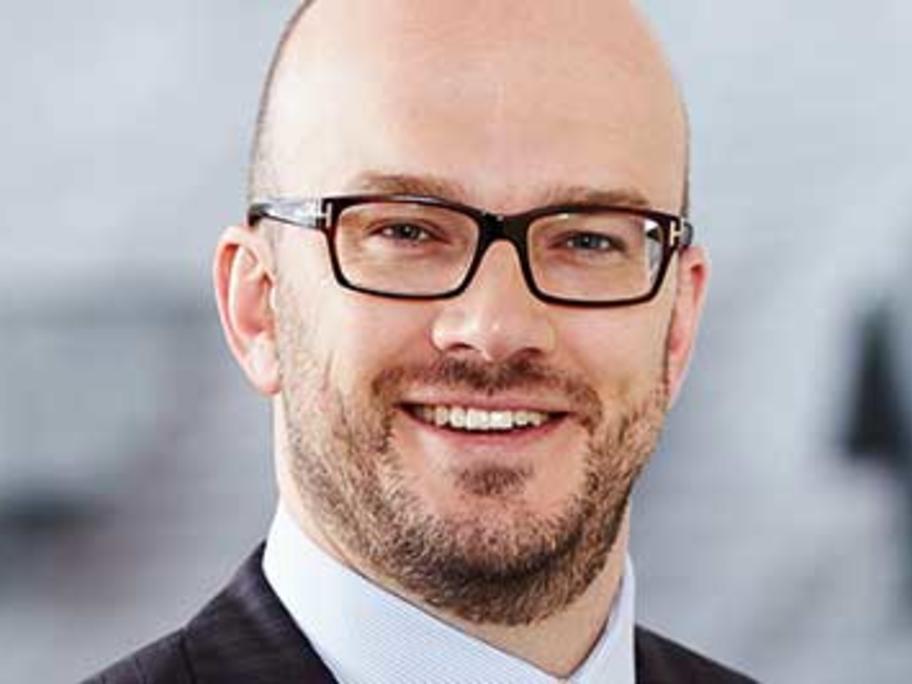 Founder and CEO of Cornerstone Health Henry Bateman.
Doctors from Cornerstone Health have written an open letter which has been published in a full-page advertisement in the Financial Review newspaper.