GPs call police over 'unruly' patients wanting Pfizer vax
Dr Ken McCroary says hostile people are coming in off the street in Sydney's hotspots and demanding Pfizer's coronavirus vaccine, while AstraZeneca shots go unused.
GPs have been forced to call police to help them deal with "unruly" patients who have come into surgeries demanding the Pfizer vaccine, says Dr Ken McCroary who works in one of Sydney's hotspots.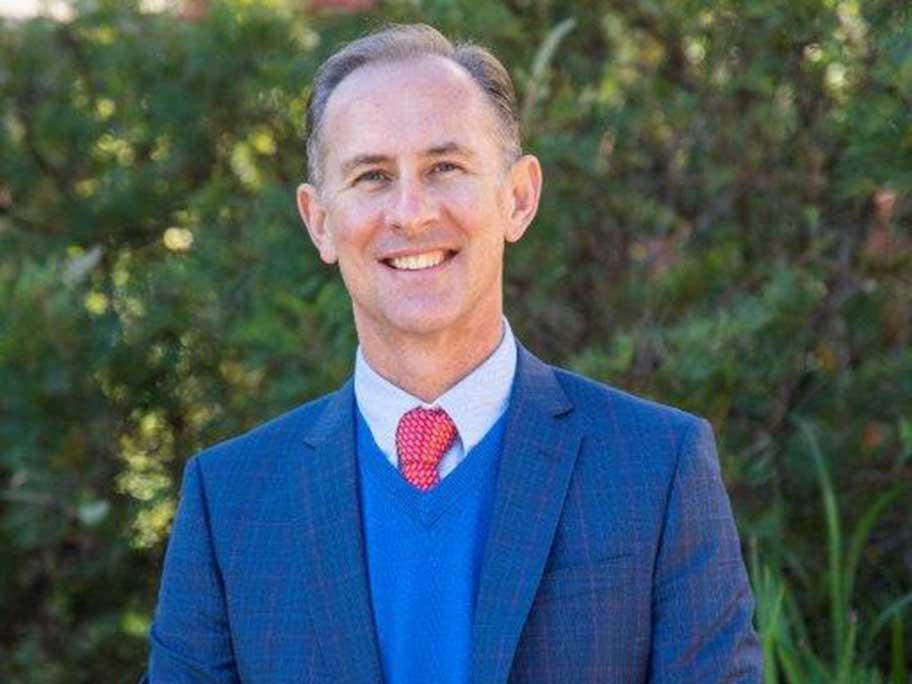 Dr Ken McCroary.
Dr McCroary, whose Campbelltown practice is located the city's south-west, says he's concerned at the growing number of practices reporting abusive, angry patients