GPs can now claim higher call-out fees for aged care
The rebate boost also comes with new items for each patient equivalent in value to the MBS items for standard consultations
Patients in aged care homes will see a $7.60 boost to their rebates for GP care this week, but a big cut looms on the horizon.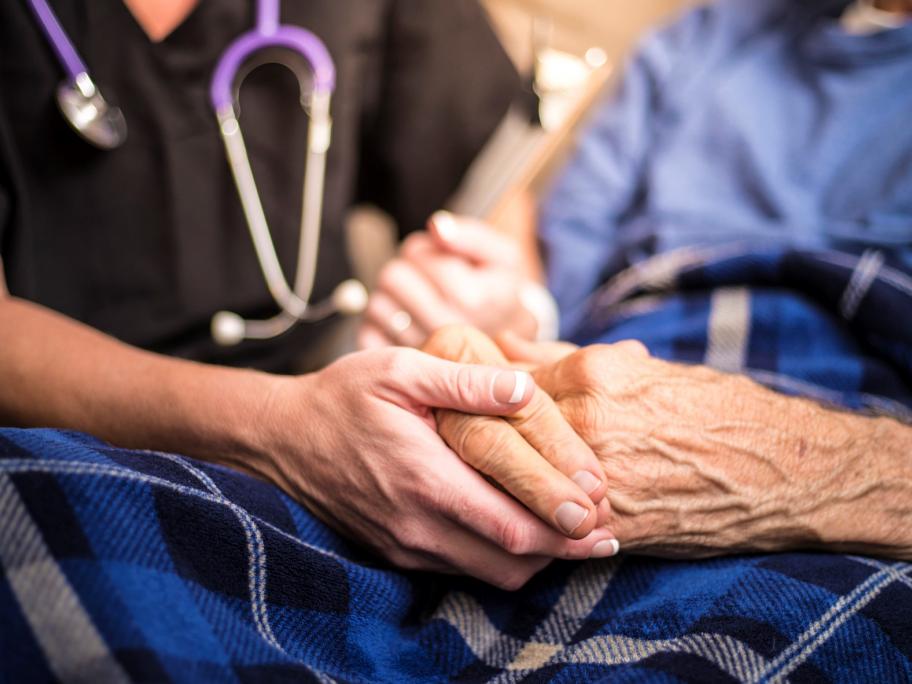 From 1 March, GPs will be able to bill Medicare for a $55 call-out fee when they make a nursing home visit, followed by new items for each patient equivalent in value to the MBS items for standard consultations.
It is being sold as an attempt to end the diminishing financial returns for doctors under the current rebate structure. 
Non-VR GP consultations will receive a $40 call-out fee and lower attendance