GPs can now do CPD without paying the colleges, say officials
The new regime means that GPs can document their CPD activities by themselves
GPs can leave both the RACGP and ACRRM immediately with no impact on their ability to access VR-level Medicare rebates or their specialist registration, officials are claiming.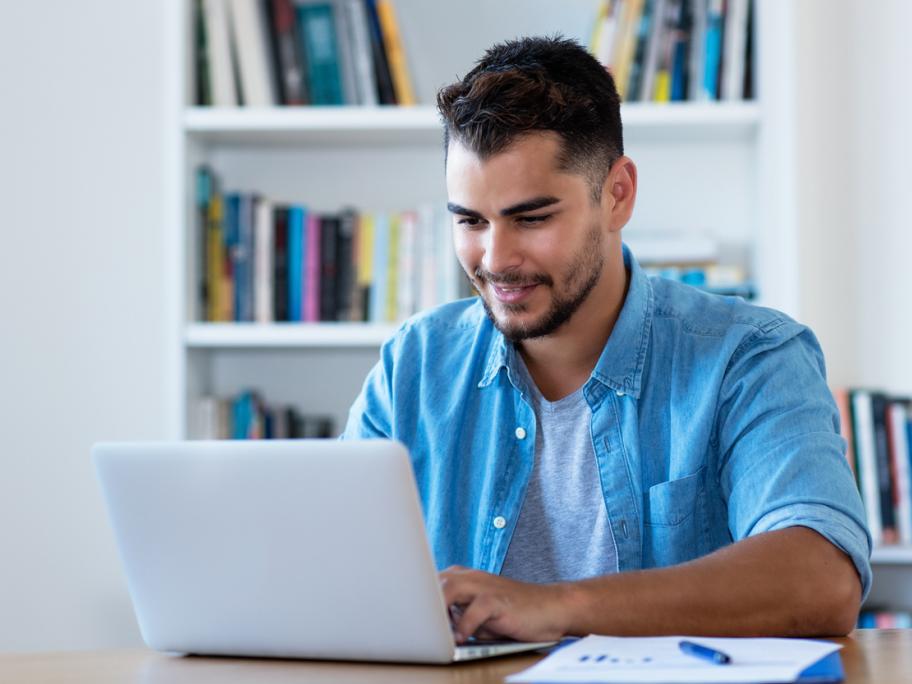 Under legislation which passed Federal Parliament last month, both colleges are losing the job of informing Medicare when a GP has met the necessary CPD requirements to remain on the vocational register.
The changes mean that GPs can simply tell AHPRA they have completed their CPD themselves, with AHPRA then passing on the information to Medicare.
GPs will