GPs can't give COVID-19 'clearance certificates', RACGP says
Doctors are pleading for better public information as practices are swamped with inappropriate requests
The RACGP says urgent messages are needed to warn patients to stop swamping GPs with demands for so-called COVID-19 'clearance certificates'.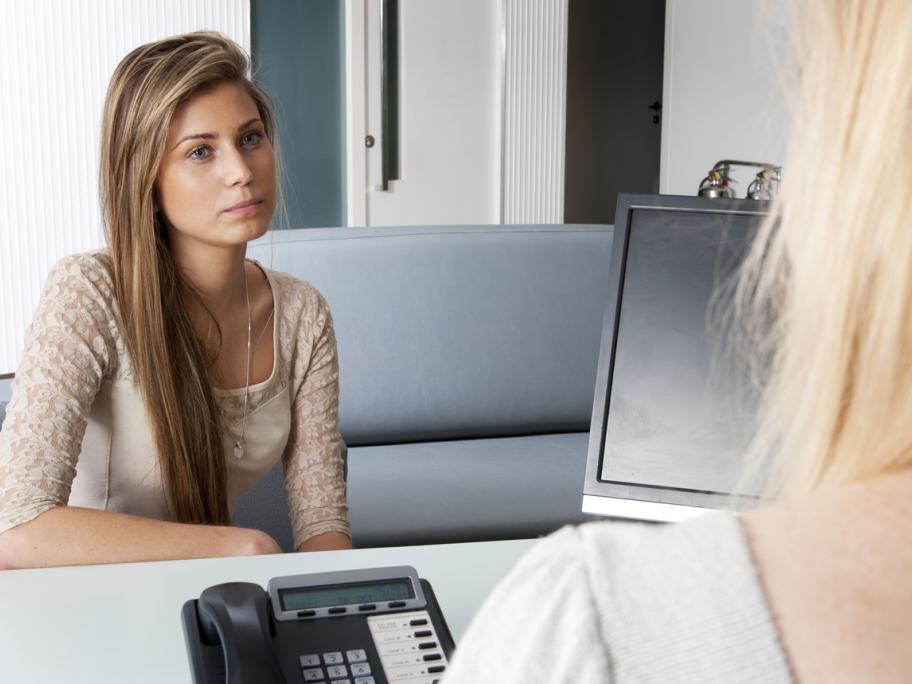 Dr Nelum Dharmapriya said her Brisbane practice had received 70 calls within the first three hours of opening last week, with some patients saying their employer would not allow them to return to work without a doctor's note saying they were free of the virus.
"It was a nightmare," Dr Dharmapriya said.
"We were fully booked and