GP's care of terminally ill patient 'reasonable and appropriate': coroner
An anonymous report to the Victorian coroner raised concerns about the man's treatment
A GP's care of his terminally ill patient, which was anonymously reported to the coroner and questioned in the national media, has been judged "reasonable and appropriate".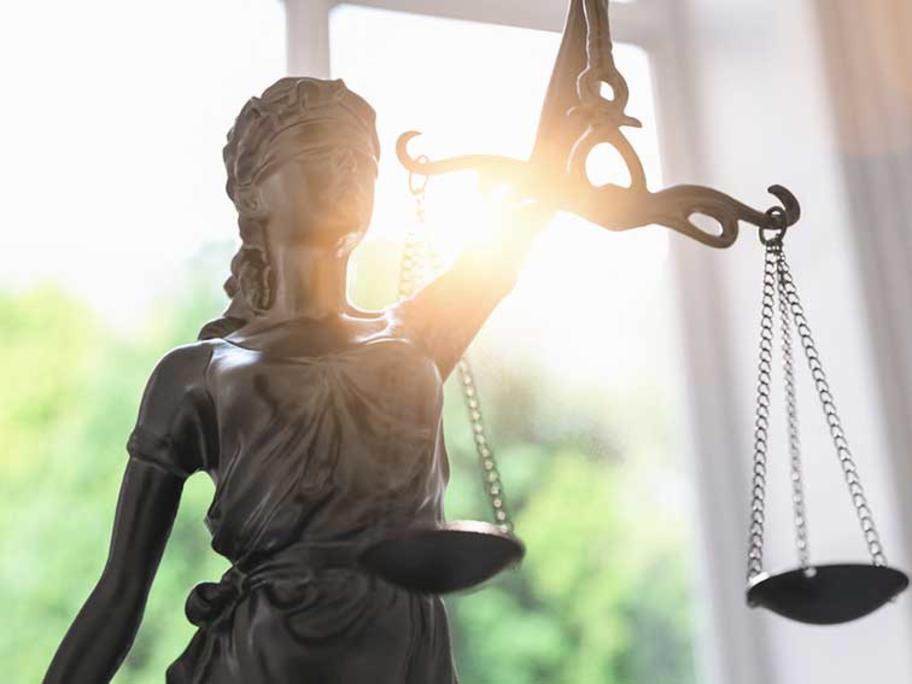 In June 2019, the 43-year-old patient had presented to Maryborough Hospital, northwest Victoria, complaining of recurrent ascites and shortness of breath.
About two weeks earlier he had undergone emergency surgery for a strangulated hernia in a Melbourne hospital and the ascites was causing pain at the site of the repair.
A Victorian