GP's crisis: 'I lost my leg but I'm happy to be alive'
Dr Craig Lilienthal didn't think heart surgery would lead to his leg being amputated, but says he's a better doctor for the experience
It's a long story, but in short Dr Craig Lilienthal went to hospital in March 2016 to sort out his atrial fibrillation.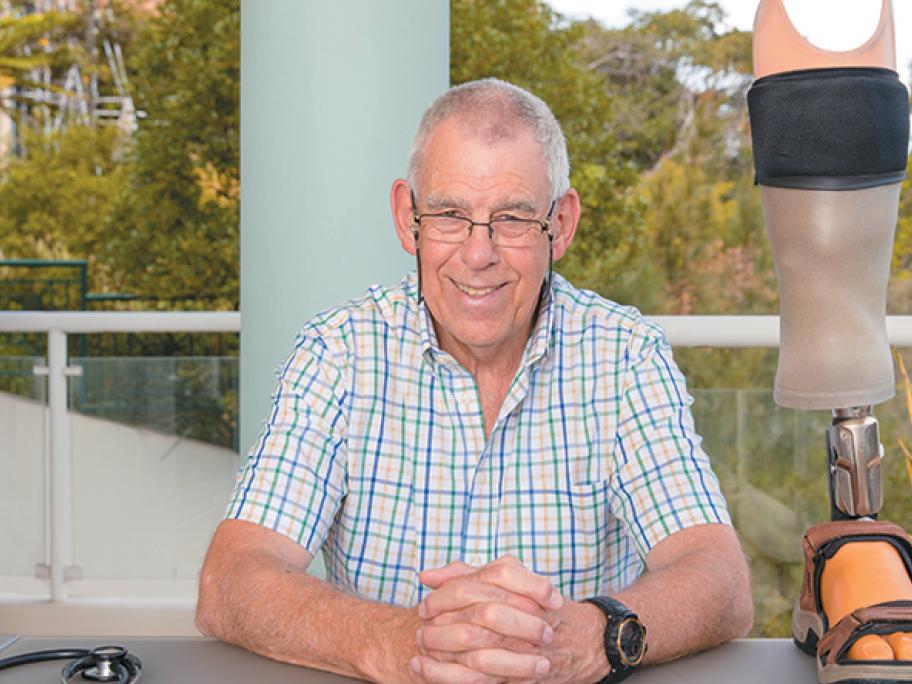 Dr Craig Lilienthal. Photo: Dan Luke.
He left four months later, lucky to be alive, with one leg amputated below the knee, needing a prosthetic leg and in line for a disabled parking sticker.