GPs demand fix for 'hopeless' new death certificate system
There are concerns that funerals could have to be rescheduled because of issues with the system
GPs in Victoria are warning families of deceased patients they could be forced to delay their loved ones' funerals due to problems with the state's new system for processing death certificates.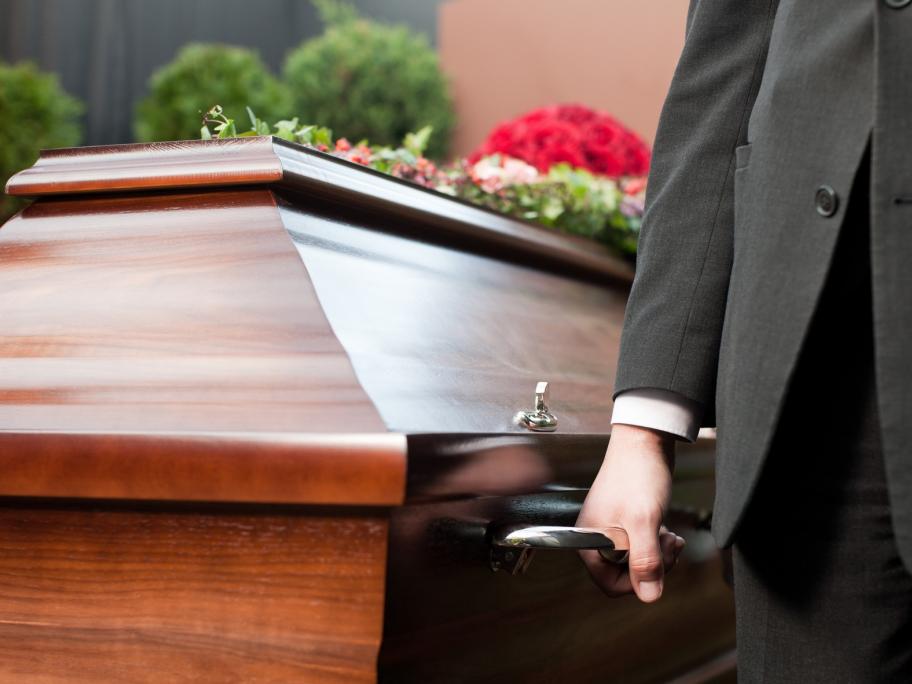 The Registry of Births, Deaths and Marriages launched a new online portal for medical paperwork in February, promising to be "easy to use and navigate" for doctors.
It was claimed the new system would allow doctors to complete a medical cause of death certificate in less than 10 minutes.
At the same time, the registry stopped distributing paper forms for the