GPs doing it tough in US too
Survey shows almost one third of primary care practices had furloughed staff as a result of COVID-19
Primary care doctors in the US are doing it tough during COVID-19 too, with practices on the list of small businesses that continue to face financial difficulties during the pandemic, according to JAMA.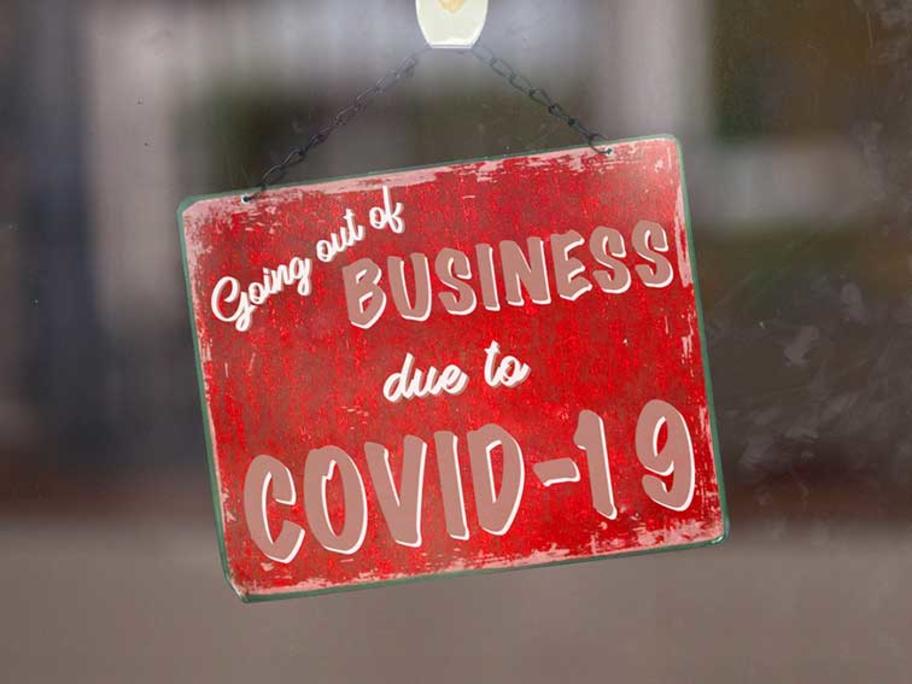 Although many family medicine doctors have reopened their doors since states lifted shelter-in-place orders, some private practices may not survive, writes JAMA senior writer Rita Rubin in a news and perspectives piece.
In some cases, doctors have decided to retire early.
In