GPs face $20k fines for using serology tests to diagnose coronavirus
Use of the tests for diagnosis has been banned in two states
GPs could face fines up to $20,000 for improper use of coronavirus serology tests after at least two states have prohibited their use for diagnostic purposes.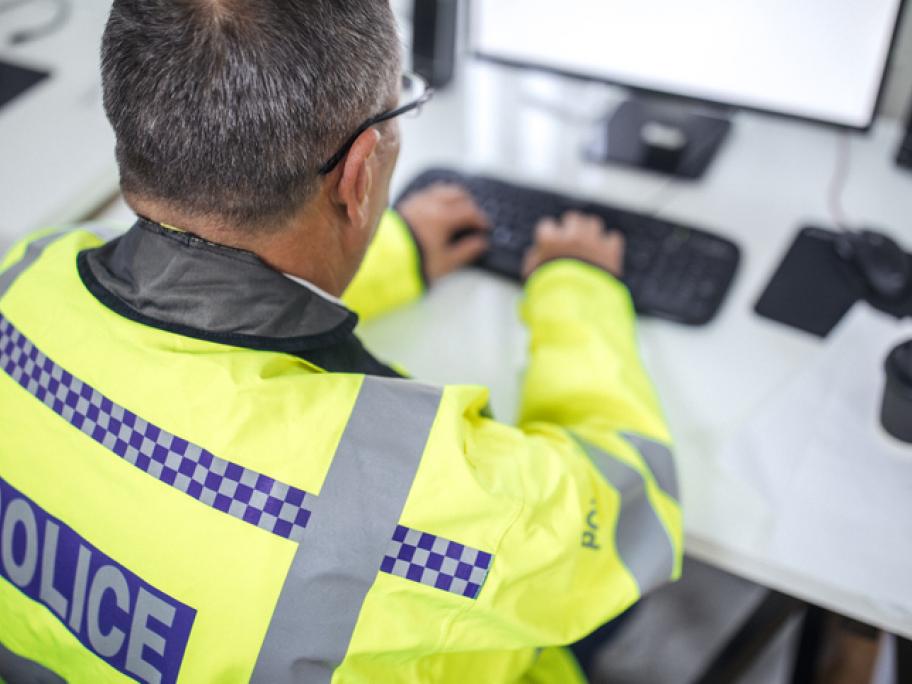 Minister for Health Greg Hunt announced last month that the Federal Government had secured 1.5 million of the point-of-care tests to be used in general practices in the fight against COVID-19.
"They will allow us to assist with greater testing of health workers themselves to give them the confidence and — where appropriate — patients," he said at the time.