GPs face major CPD overhaul
Find out what your requirements will be in the new triennium
Members of both GP colleges face changes to their CPD requirements from next year, but the RACGP's self-reflective PLAN program will remain voluntary.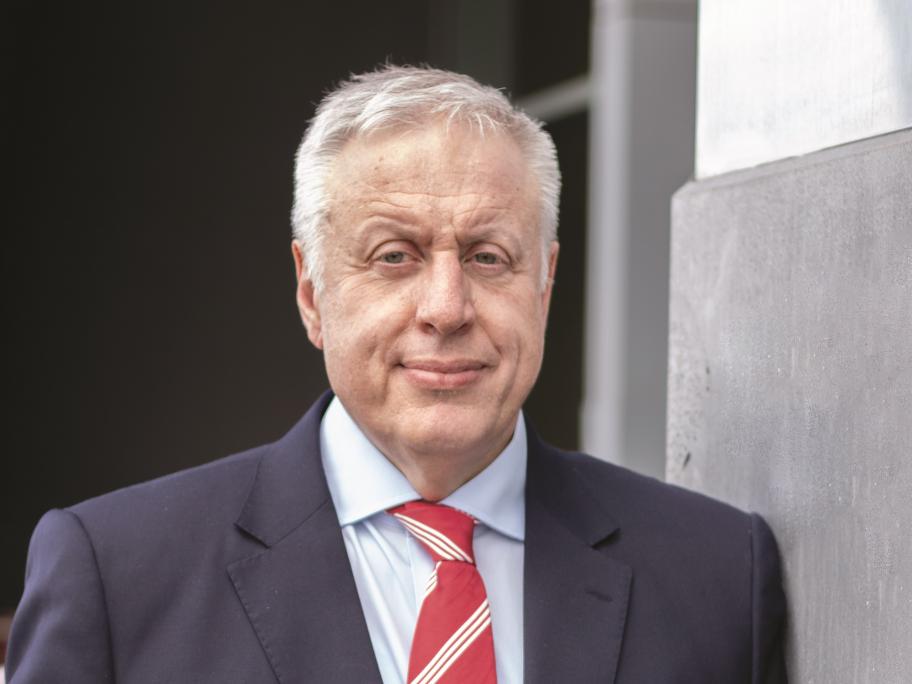 Dr Harry Nespolon. Photo: RACGP
From January, ACRRM members will need to begin timing their professional development activities to ensure they spend at least 150 hours on them over the following three years.
ACRRM says the time-based system is