GPs face mounting paperwork for compo patients
The RACGP is calling for more funding and support for GPs to manage patients injured at work
GPs are facing "significant and growing" paperwork when managing patients with work injuries, but their clinical recommendations are still often ignored by employers, the RACGP says.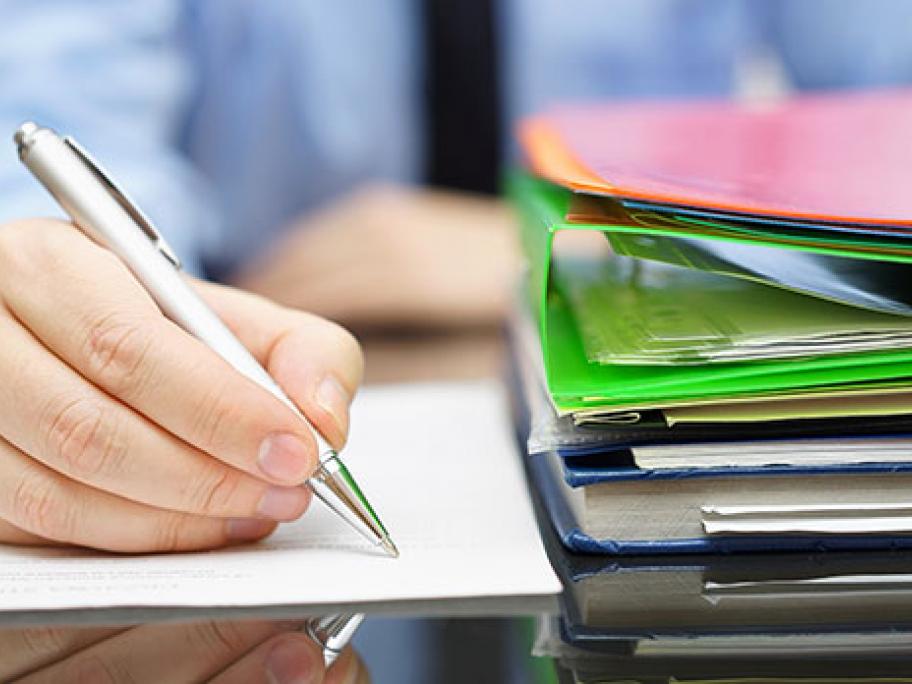 Laws in most Australian states require GPs to sign off on their patients' capacity to work after an injury.
But the college says GPs are finding it challenging to secure funding to cover the cost of the time spent developing and reviewing return-to-work plans.
"For example, our members have reported insurers questioning or denying payment for investigations ordered as part of a