GPs fear patients will give up on meds as shortages hit 300 drugs
RACGP president Dr Karen Price says she has already heard anecdotal reports of compliance issues as people struggle to get their scripts filled
Patients may give up their regular medications if Australia does not fix its worsening drug supply issues, says the RACGP.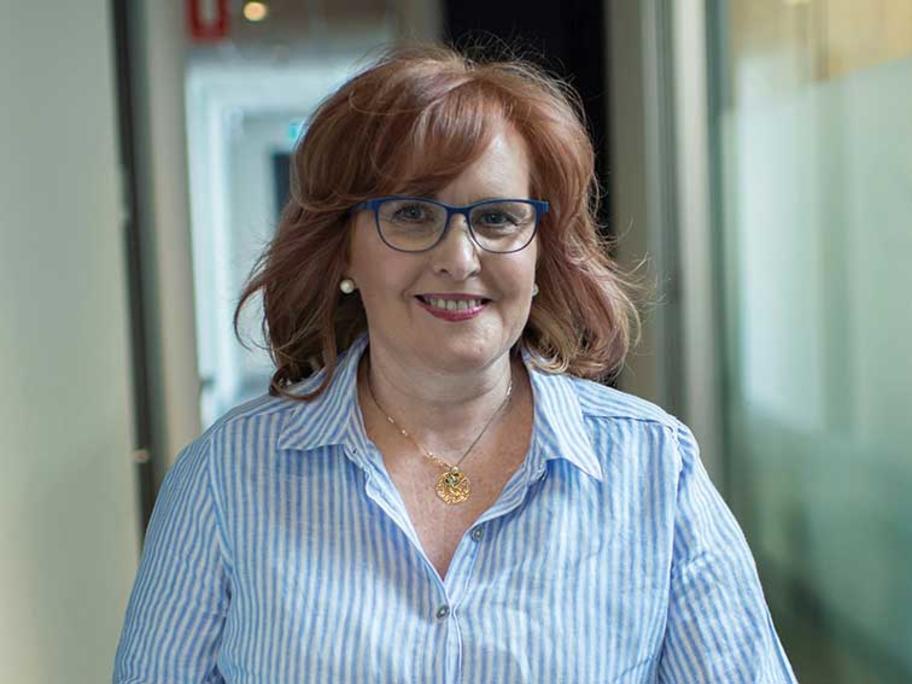 Dr Karen Price.
The TGA has listed more than 300 drugs in shortage this month including diabetes medicines, antihypertensives, menopausal hormone therapy and antibiotics.
Dozens of shortages are deemed critical.
RACGP president Dr Karen Price said Australia had