GPs gear up for Novavax rollout
Around 1600 practices have signed up to offer the vaccine, which is hoped will boost vaccine uptake further
Thousands of GPs around the country are preparing to administer Australia's newest COVID-19 vaccine, according to the Federal Department of Health.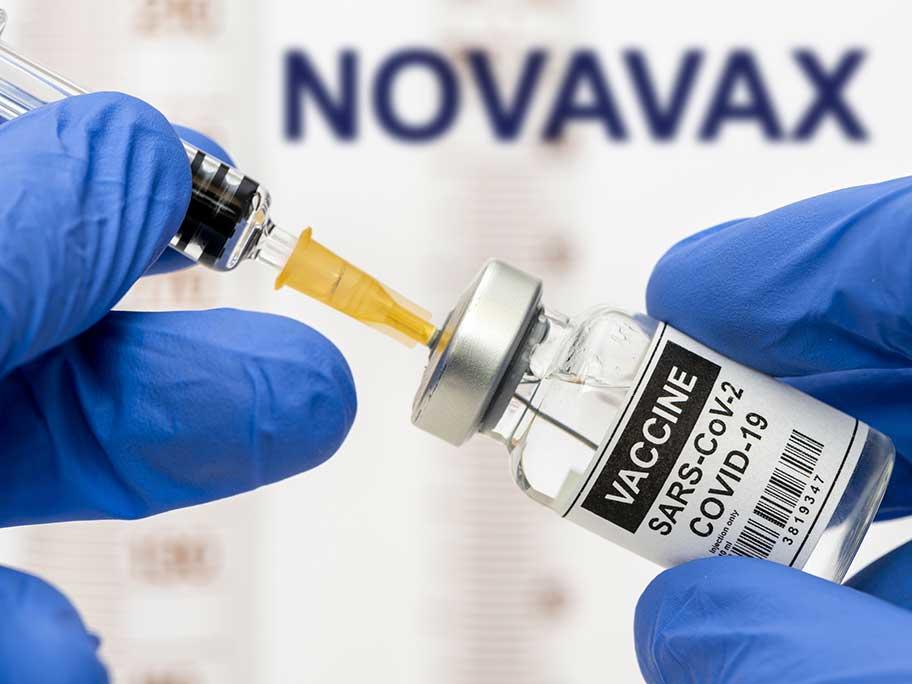 The first dose of Novavax was given to a patient at a practice in Melbourne over the weekend, with the Minister for Health Greg Hunt in attendance.
Overall, 3500 administration sites have signed up to offer the vaccine, including 1600 general practices.
They are due to receive their orders in the next two weeks, the department says.
While Australia