GPs to get $30.75 for administering first dose of AstraZeneca's COVID-19 vaccine
The Federal Government has unveiled the MBS items that can be used for GPs participating in the rollout
GPs will receive between $30.75 and $49.50 for administering the first dose of the AstraZeneca COVID-19 vaccine — but they will be required to bulk-bill all patients.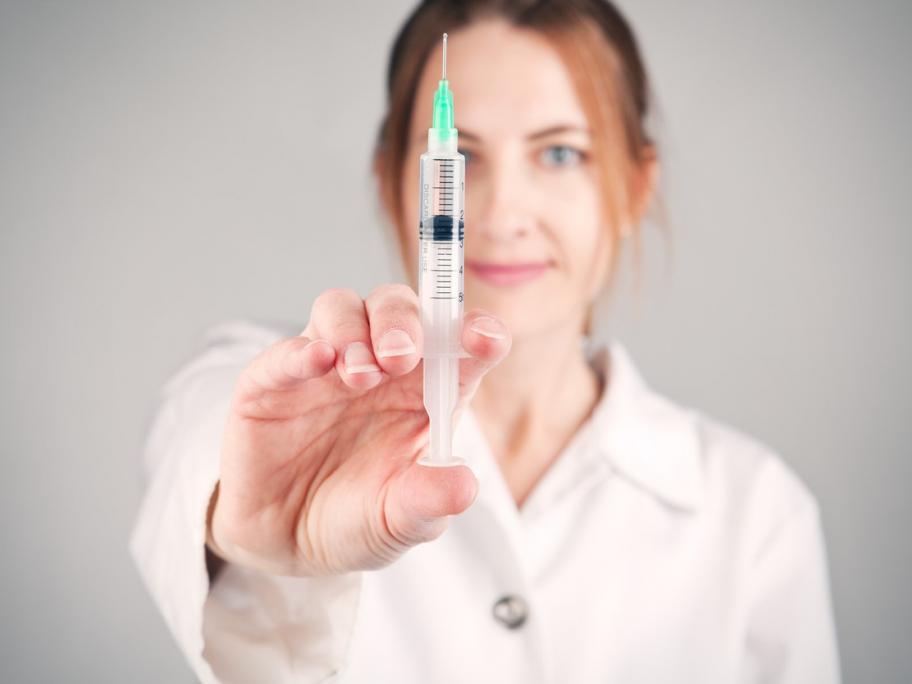 Applications for GP practices to join the Federal Government's "phase 1B" rollout opened today ahead of an anticipated start date in March.
The two-dose vaccine is still to be approved for use by the TGA, but GP practices have a week to decide if they will sign up.
Overall, 18 new MBS items are being created to fund the work involved. All of them will have to be