GPs get a good rap for telehealth
Phone consults are a 'new standard' of care but only when the doctor and patient already have a therapeutic relationship, shows an Australian survey
Patients are "pretty impressed" with the telehealth arrangements introduced when the pandemic started, shows an Australian survey.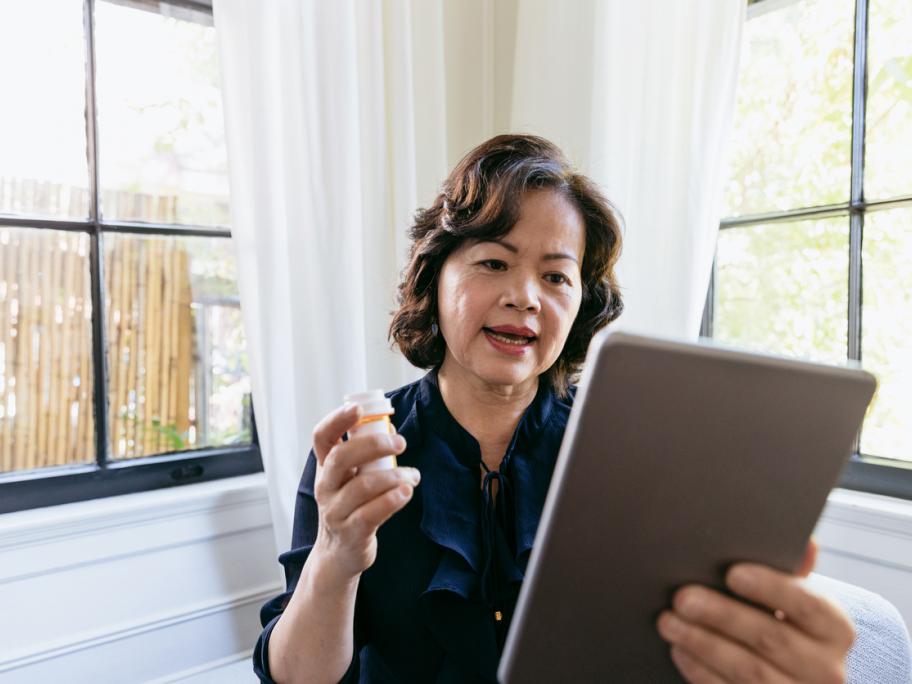 The poll shows patients with complex care needs are keen to keep consulting their regular GP by phone when a physical examination is not needed, and the appointment isn't too complex.
The research of 30 patients aged 55-88 at nine Adelaide practices aimed to find out if telehealth met their healthcare needs during the early stages of the COVID-19 pandemic.
All but one