GPs get help to answer 'How long have I got, doc?'
Online tool from the US provides survival rates for 30 different cancers
A new online tool which calculates survival rates for 30 different kinds of cancer has been designed in part to  help "create better conversations" between doctors and patients, says its chief creator.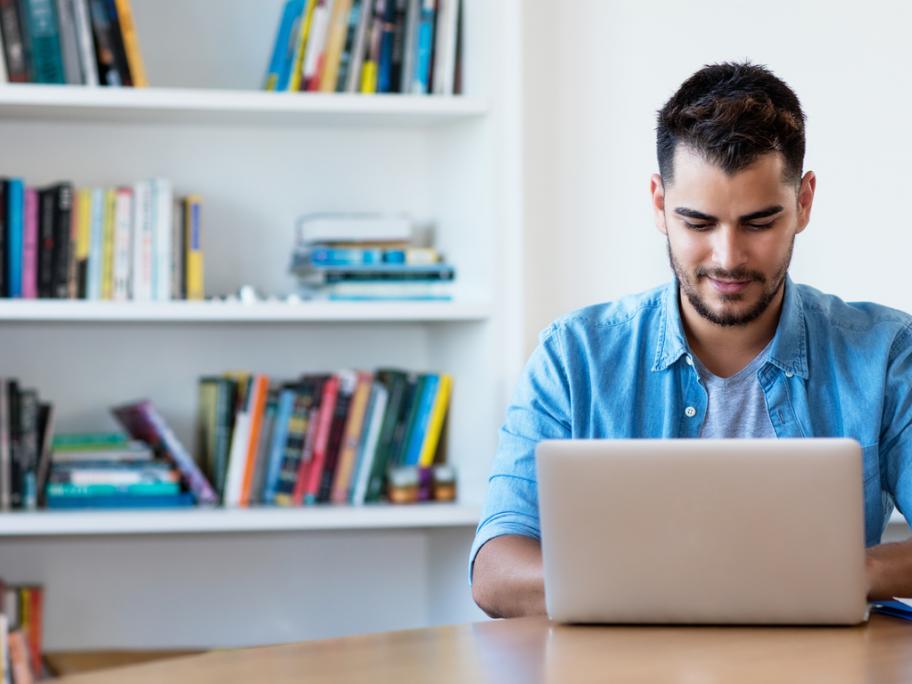 CancerSurvivalRates.com can be accessed by anyone, but includes a version for healthcare professionals that has advanced features and details.
To use the tool, users choose the type of cancer they want information on from a menu then enter details about their age, gender, stage of cancer and time from diagnosis.