GPs to get new MBS items for patient enrolment
The government's reform will fund GPs directly, not through practices
GPs will be offered new MBS items to enrol older patients with chronic conditions with their practice.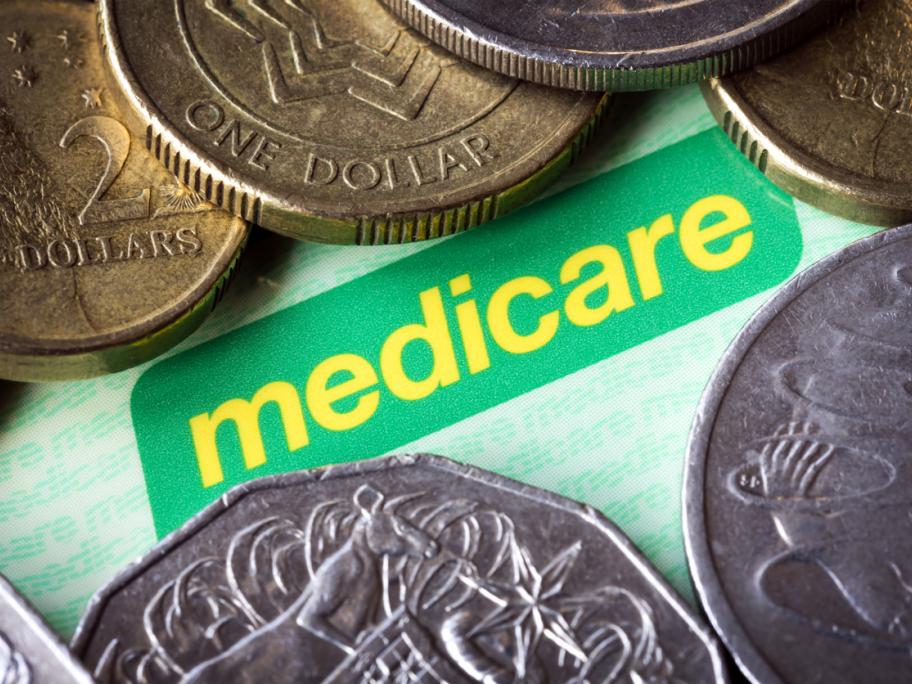 The $450 million Federal Government reform is being sold as a way of funding the extensive work already being done by GPs outside face-to-face consultations.
It is also being suggested the new item will fund GPs to provide telehealth and co-ordinated care for frequent-flyer patients.
Beyond the fact that it will be restricted to patients aged 70 and over, or Indigenous patients aged 50 and over, finer details have, until this&nbsp