GPs have a role in reducing frailty in over-60s
Regular screening will help cut the risk, say authors of landmark study into the condition
People over 60 are at high risk of developing frailty, but GPs can help reduce this by screening older patients for the condition, say the Melbourne authors of a landmark study.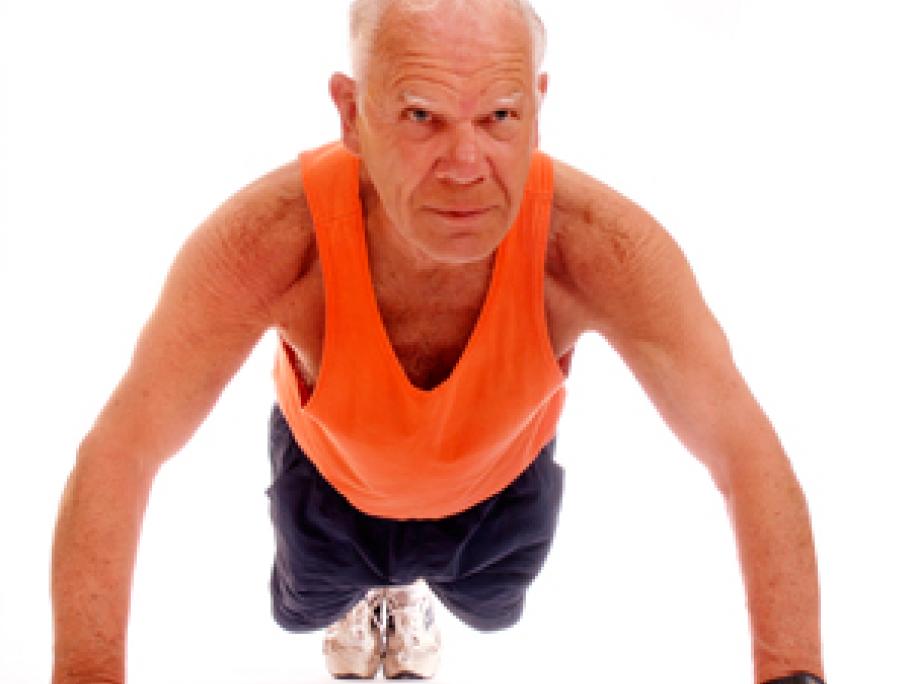 Although definitions vary, a patient is considered frail if three out of five criteria are met: low physical activity, weak grip strength, low energy, slow walking speed, and non-deliberate weight loss.
Those who meet one to two of the five criteria are defined as pre-frail.
The Monash University-led team calculated for the first time how many people are expected to