GPs having to use 'own syringes and needles' for vax program
Sydney-based Dr Dasha Fielder says many doctors are being expected to use their own consumables to administer COVID-19 vaccines while they wait for supplies to arrive.
GPs have expressed frustration at receiving supplies of AstraZeneca vaccines, but no syringes or needles to administer them, in the latest misstep to hit the troubled rollout.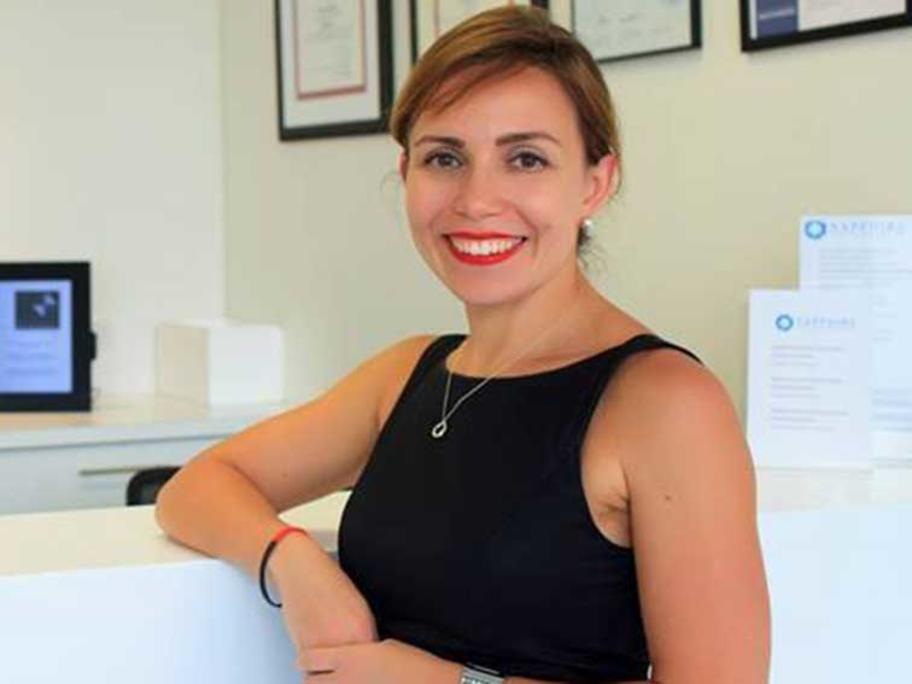 Dr Dasha Fielder.
Sydney-based Dr Dasha Fielder says she and her colleagues have been using their own consumables to offer the vaccine, adding she'd been in touch with the COVID-19 email helpline only to be told