GPs hit back at aged care royal commission
Medical staff at the front lines argue Commission is out of touch with reality of aged care
The Royal Commission into Aged Care's comments on the use of psychotropic medications as chemical restraints have provoked a stormy debate — both on who is to blame and what needs to be done.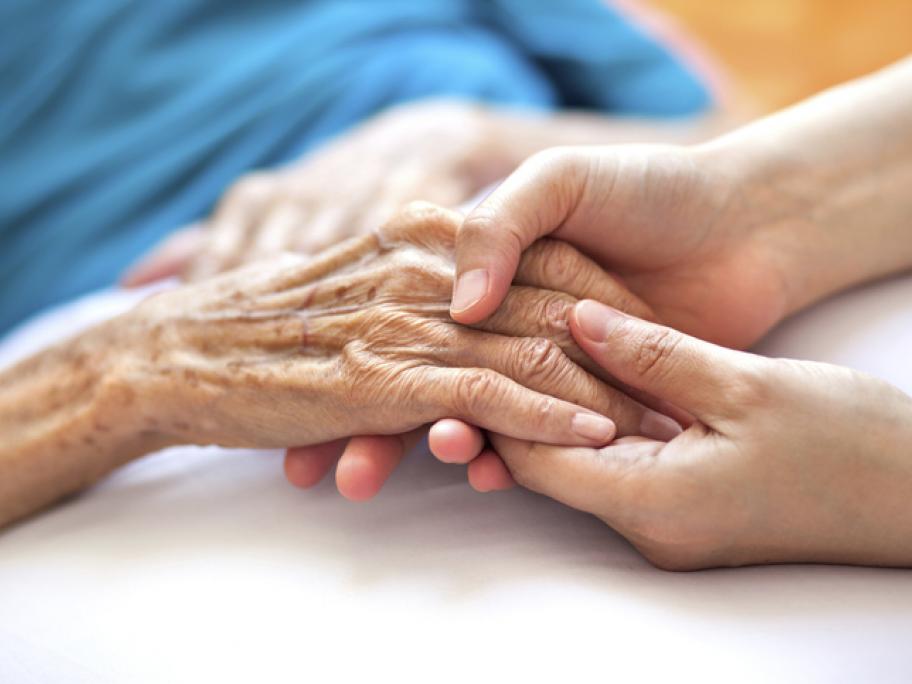 Much of it has been led by the researchers, academics and senior psychiatrists who point to the failures of staff to focus on behavioural management interventions before opting for the script pad.
Lack of knowledge and training is partly to blame they say, along with a failure to refer to specialised geriatric and dementia services.