GPs 'left out' of govt's plan to tackle domestic violence
There are fears already limited funding for general practice will dry up as a result
Domestic violence survivors may miss out on early intervention because GPs have been excluded from the Federal Government's draft plan to protect women and children, the RACGP says.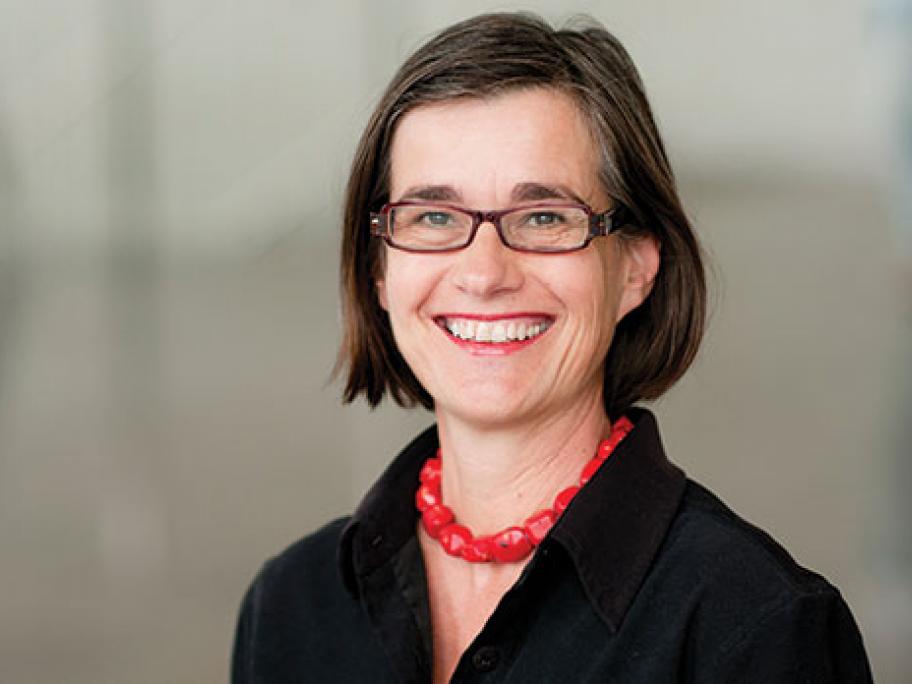 Professor Kelsey Hegarty.
As the most common point of first contact for survivors, the college says the role of GPs needs to be central to the National Plan to End Violence against Women and Children 2022-2032.
However, while early