GPs less likely to prescribe heart meds to women
Treatment gaps for women in hospital settings have been acknowledged, but an Oxford study shows the bias also extends to general practice
GPs are less likely to prescribe aspirin and statins to women than men if they have heart disease or are at high risk, a review indicates.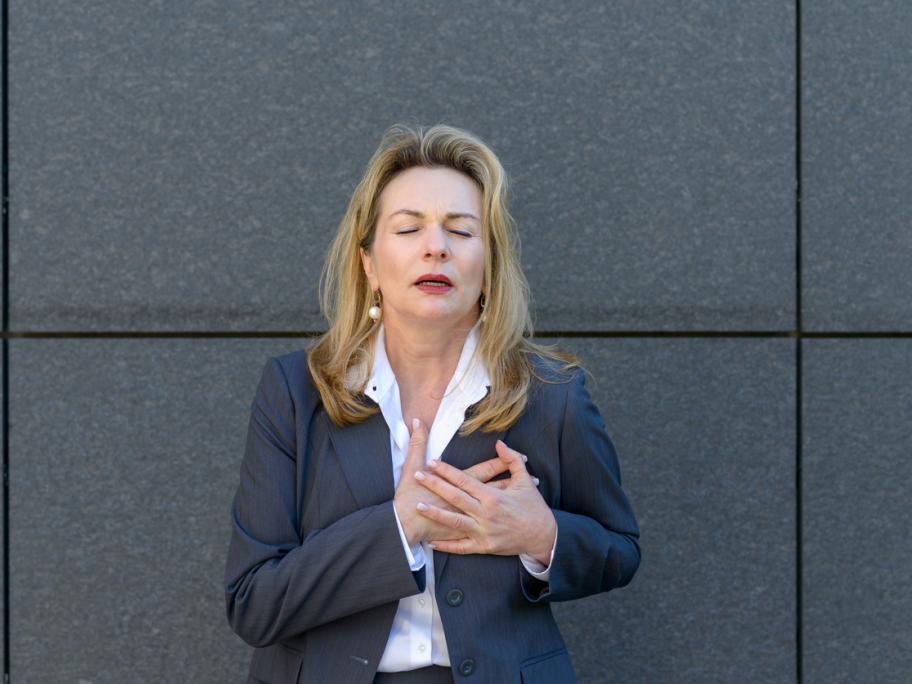 Previous studies have shown that women are less likely than men to receive guideline-recommended medication following a heart attack. 
However, researcher Dr Sanne Peters of the University of Oxford in the UK says these treatment gaps have largely been studied in a hospital setting.
"What was not known is whether