GPs locked out of NDIS planning
Once a patient is a participant in the scheme, GPs may be effectively cut out
GPs are being sidelined from the care of patients with disabilities due to the bureaucracy of the National Disability Insurance Scheme, the RACGP says.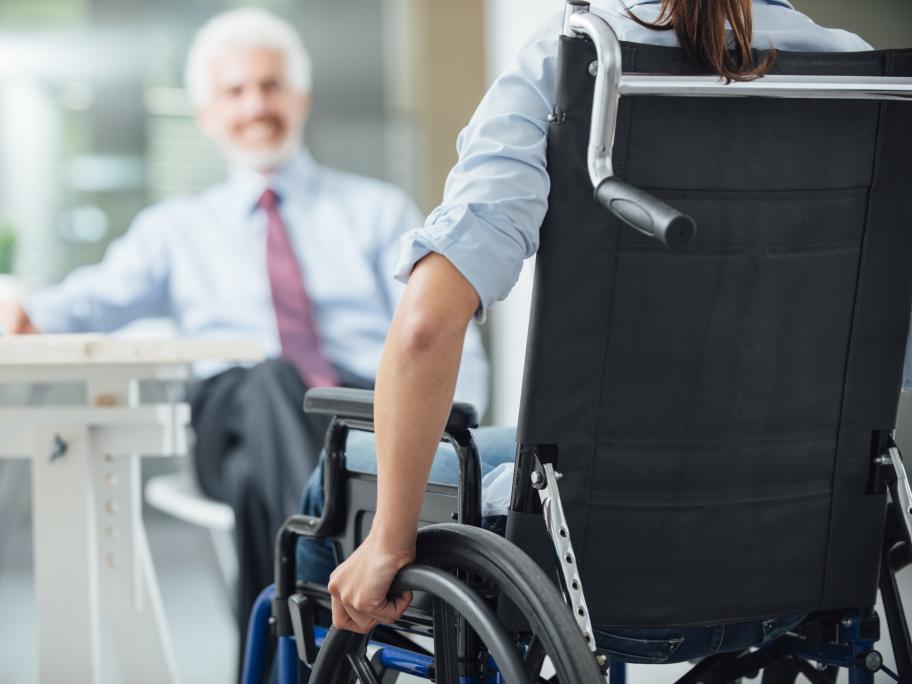 The college has raised concerns about the process for developing patients' NDIS plans, which requires the involvement of carers but not necessarily a GP.
As a result, GPs often have no input into or oversight of a patient's NDIS plan — even when they have views on what support is required, the college says.
"GPs also often have in-depth knowledge of supports that