GPs need training to tackle anti-vax and other health furphies: AMA
Vice president Dr Chris Moy says that the suggestion, from the association's new health literacy position statement, is to stop the 'deluge of misinformation'
The AMA says doctors should be offered training in psychological strategies to free patients from the influence of anti-vax propaganda and other bogus health information.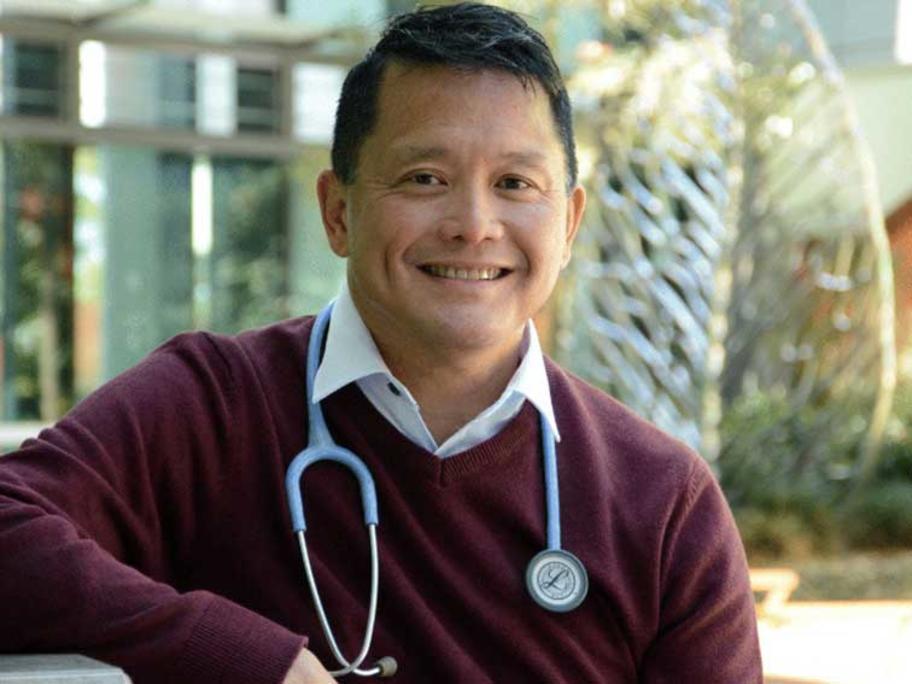 AMA vice president Dr Chris Moy.
Released this week, its new position statement on health illiteracy is partly designed to stem the mass quackery being spread, particularly by celebrities and 'influencers'.