GPs nervous about masks can always refer on: RACGP president
Dr Harry Nespolon says it is 'absolutely understandable' that GPs are concerned about testing suspected coronavirus cases
RACGP president Dr Harry Nespolon says surgical masks are "theoretically sufficient" protection for GPs taking coronavirus swabs in most cases, but he himself would prefer not to take the chance.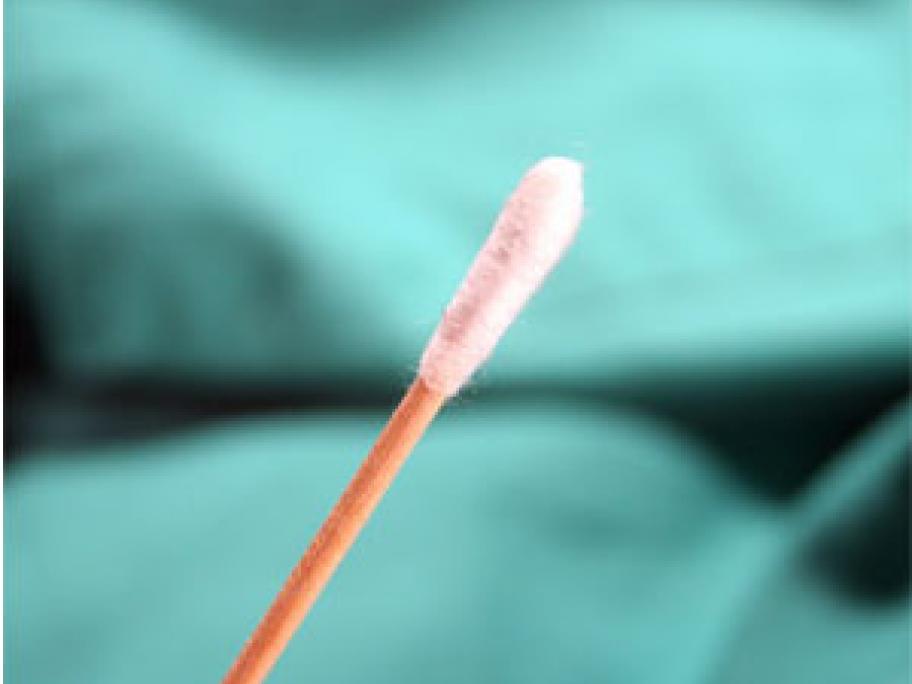 Dr Nespolon says in some states, private pathology centres now have the capacity to take samples, meaning GPs who do not want to do the swabs can refer patients on.
"Now that I've got the option of sending them to private pathology, I would do that, because it seems sensible — it will minimise risk to you, and potentially other staff too," he said.
Dr Nespolon said surgical masks were