GPs react to the RACGP's rebrand
Some 82% of respondents to an AusDoc survey said change was unnecessary
GPs have ridiculed the RACGP's plans for a rebrand, with its proposed new logos described as "meaningless" and "like an upmarket kebab shop".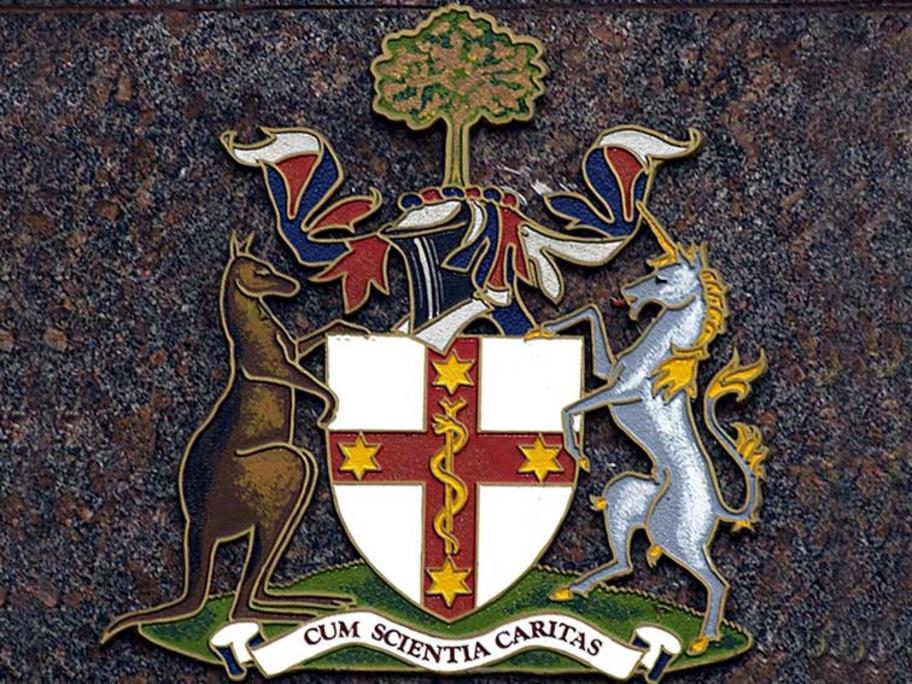 The existing RACGP crest.
While the college's name will remain unchanged, it says it is planning to replace its crest with a modern emblem adapted for modern audiences and the digital age.
So far, it has unveiled five possible candidates: