GPs to receive letters on head imaging referrals
The referrals have been assessed against Choosing Wisely recommendations on imaging for primary headache disorders such as migraine and tension headaches
GPs will receive individualised reports in the coming weeks detailing their imaging referrals for primary headache disorders, such as migraine and tension headaches, in a bid to reduce unnecessary referrals.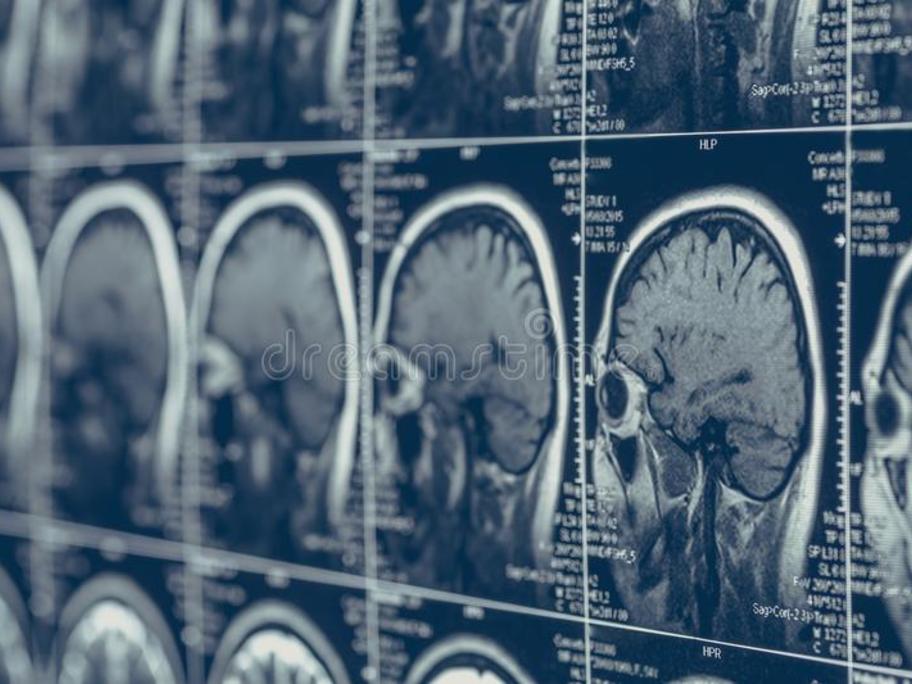 NPS MedicineWise is sending the letters to 30,000 doctors. They will show each GP's Medicare referral data against the GP average across.
The letters are the result of the latest NPS MedicineWise general practice review, which looked specifically at head imaging requests.
It was based on