GPs rejoice as Pete Evans gets cooked
Doctors, such as Melbourne GP Dr Vyom Sharma, share their relief as the coronavirus-denying former TV cook loses his publishing deal
GPs are celebrating after Pete Evans, who infamously disrespected late RACGP president Dr Harry Nespolon, was dumped by his publisher.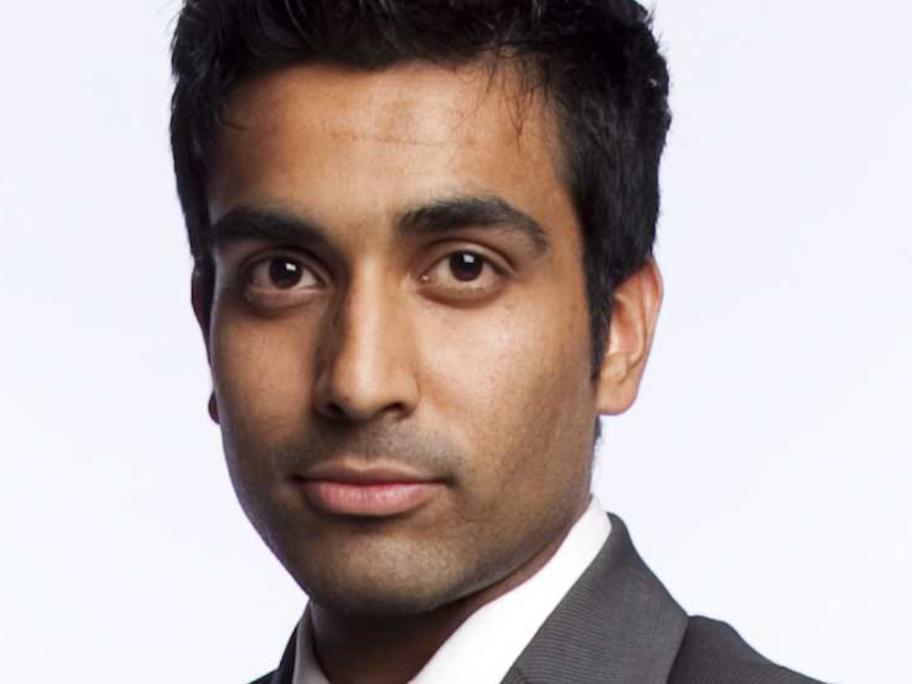 Dr Vyom Sharma.
The former celebrity chef has irked doctors over his dangerous COVID-19 views and claims that Dr Nespolon didn't know how to manage his pancreatic cancer.
But it was a cartoon featuring a Nazi symbol that finally got him sliced and diced.