GPs report working 120 hours a week under 'broken' system
'It's rare for me to get a full night's sleep' says Dr Marion Magee, a GP in rural NSW, according to a parliamentary report
The VMO system is crippling country GPs, some of whom are forced to work 120 hours a week while providing after-hours cover, a report to the NSW parliament says.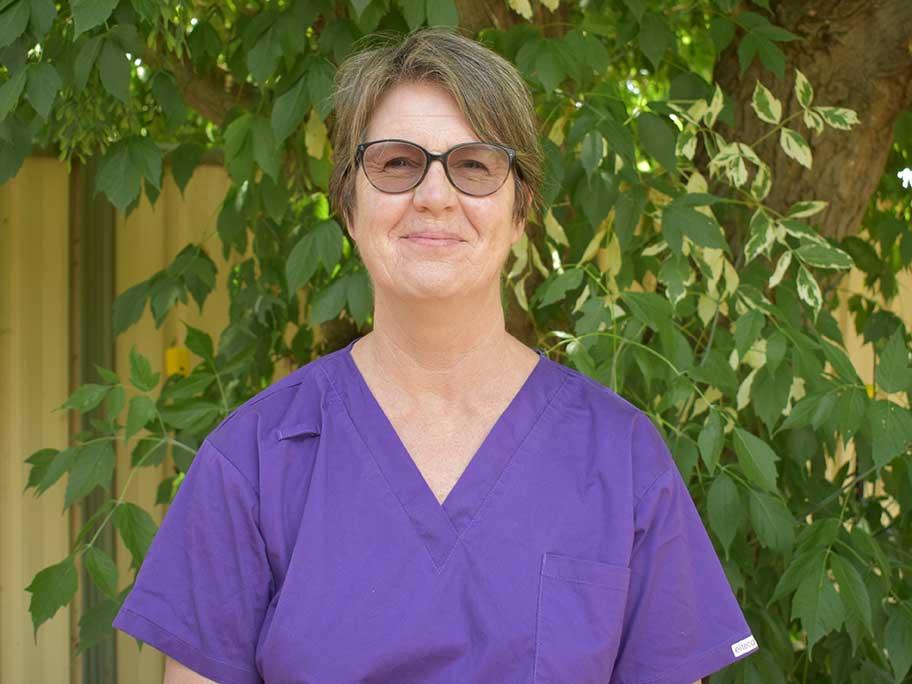 Dr Marion Magee. Photo: Deniliquin Pastoral Times.
The physical and emotional toll of a model described as "broken" by many GPs was laid out in findings of an upper house inquiry into rural health.
In his