GPs' role in domestic violence care recognised
The RACGP will receive $300,000 in Federal Government funding to update its White book
The RACGP will receive $300,000 in Federal Government funding to better equip GPs to identify and respond to domestic violence.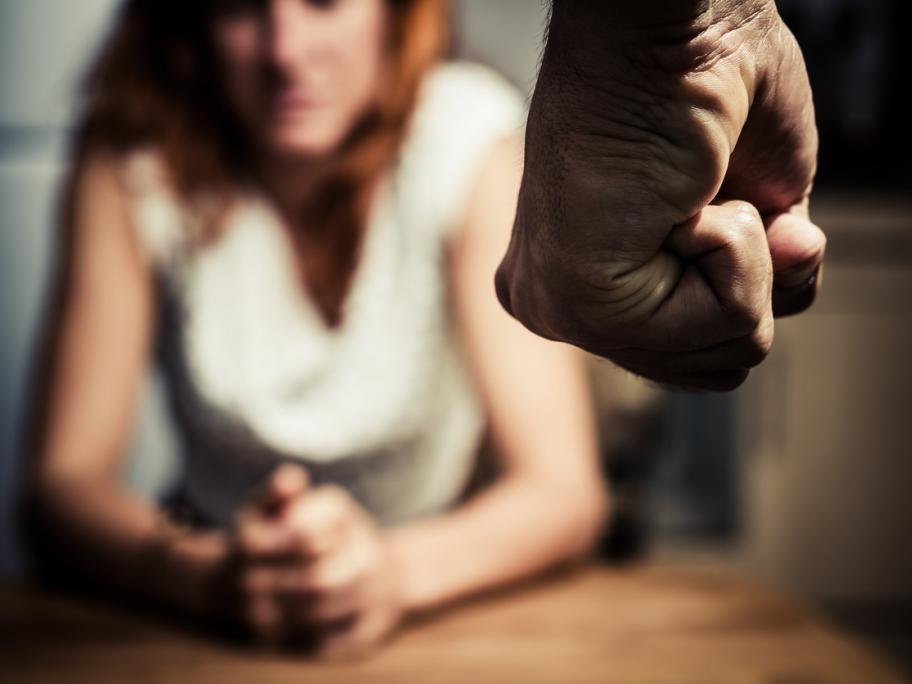 The funding will be used to update the college's White book, Abuse and violence — Working with our patients in general practice.
"GPs are in a unique position to recognise, respond, intervene, support and provide specialist referrals," said Minister for Health Greg Hunt in a statement.
"The update will ensure GPs have the latest evidence-based guidance on how to