GPs sent more 'nudge' letters on imaging requests
The AMA says the intention is purely educational
Hundreds of GPs will be sent another letter about their imaging requests, as part of the latest experiment in 'nudging' doctor behaviour.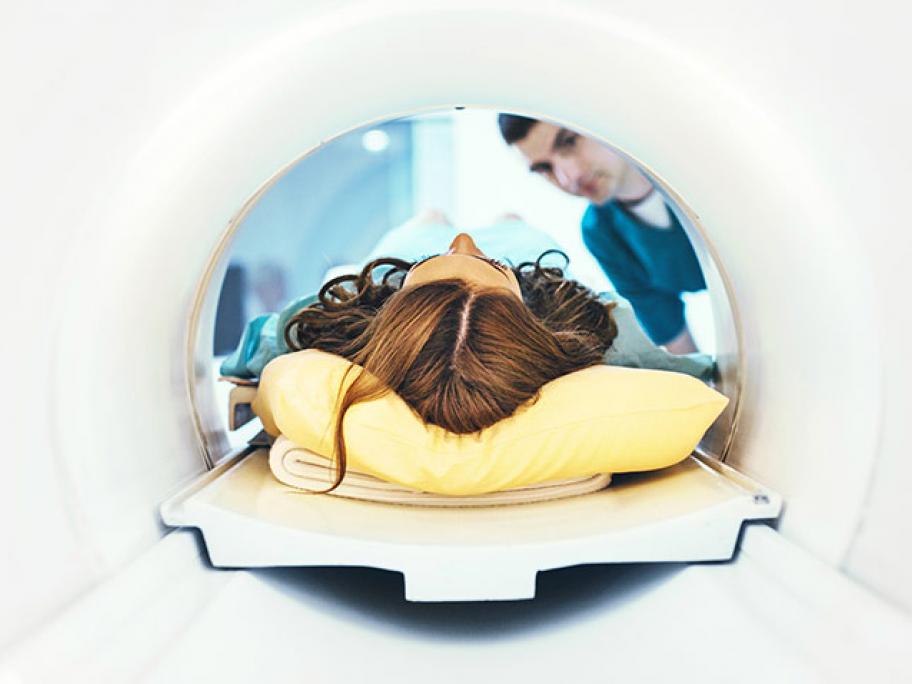 Last year, the Department of Health contacted 3055 GPs with high volumes of requests for 26 MBS musculoskeletal imaging items (see box below).
The letter urged them to reflect on their referrals.
The doctors were told they were among the top 20% of requesters for the items and directed to a webpage with Choosing Wisely resources and other information on the risks of