GPs share their top tips for tomorrow's KFP exam
AusDoc readers offer advice on what got them through the gruelling test
As hundreds of registrars around the country prepare to sit the notorious Key Feature Problem (KFP) exam on Friday, Australian Doctor readers have shared their hard-earned tips.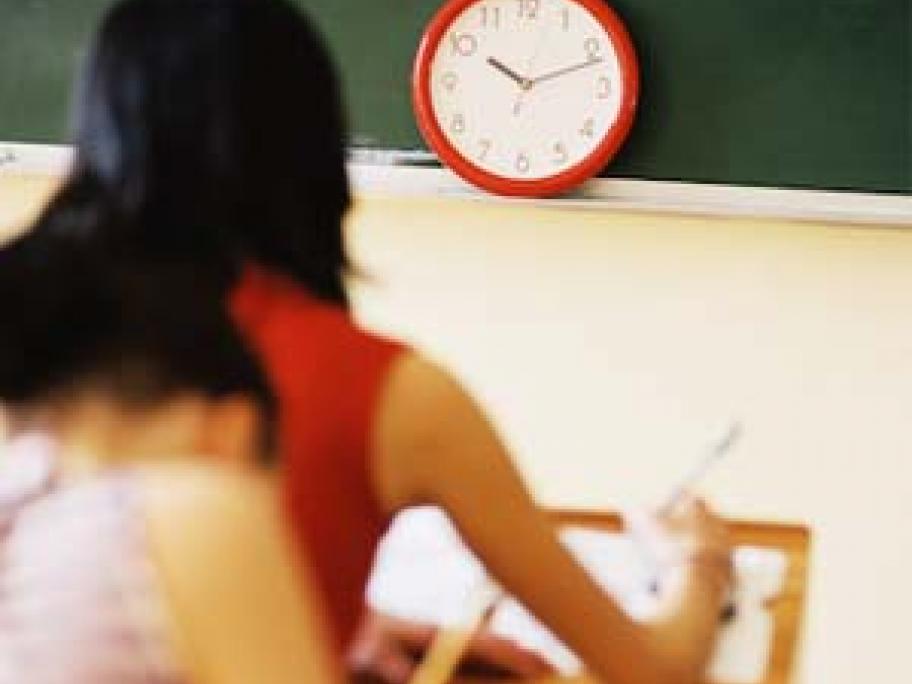 Doctors who take the three-and-a-half hour exam will need to analyse 26 separate clinical cases, answering multiple short-answer questions for each case.
The RACGP says its exam is intended to assess clinical reasoning, but it is also known as a test of concentration and endurance.
One of the most common pitfalls is providing multiple answers that are not in the context