GPs in some states still waiting for flu vax
Patients are starting to ask about the vaccine but not all states have distributed stocks
While everybody is tracking the COVID-19 vaccine rollout, how is flu vaccination going?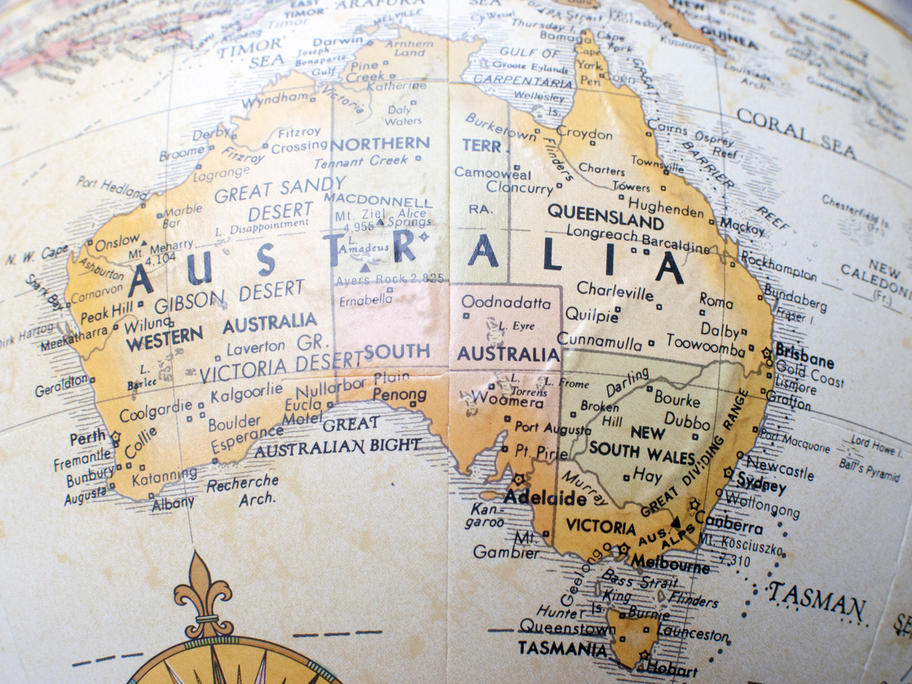 The Federal Government says 2.5 million flu vaccine doses have been distributed under the National Immunisation Program (NIP), as of 6 April.
At least 1.4 million doses were distributed in NSW alone, about half of them to GP practices, according to state health officials.
But when Australian Doctor asked last week, both the Victorian and Queensland health departments said doses were yet to be distributed.