GPs split over mandatory accreditation
AusDoc's recent survey has revealed a few surprises
So, should all GP practices be subject to some form of mandatory accreditation?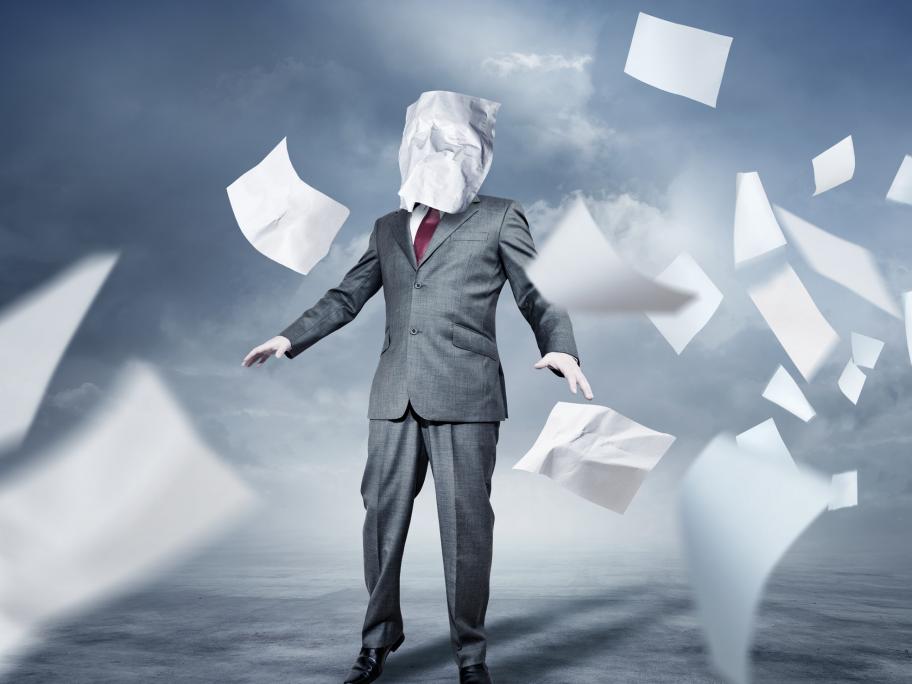 The non-news is that not everyone agrees on the answer and it is a probably a debate that won't go away.
Last month, NSW authorities discovered a GP clinic in Sydney was using out-of-date vaccines apparently stored in a household fridge.
None of the national vaccine storage guidelines were being followed, so