GPs still 'in the dark' about prescribing e-liquids
​​​​​​Doctors face an information void with the change in laws on vaping, experts claim
GPs have been given limited advice about how to prescribe e-liquids despite an expected surge in demand from patients, vaping researchers claim.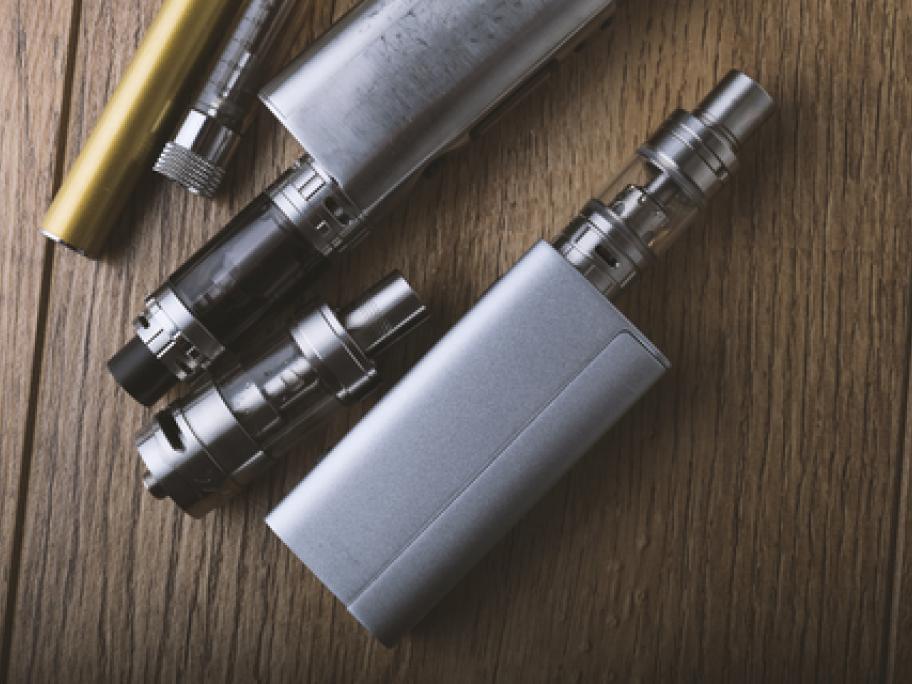 Under new vaping laws effective since 1 October, vaping products containing nicotine can now only be obtained via a doctor's prescription.
GPs can issue them through the Special Access Scheme Category B or by becoming an Authorised Prescriber.
However, the TGA has yet to provide&nbsp