GPs targeted in 'sophisticated' email scam
The attacks are becoming more convincing, says an IT specialist
Cyber-criminals are sending emails purporting to come from real employees of state health departments to trick GPs into installing malware, a medical IT specialist has warned.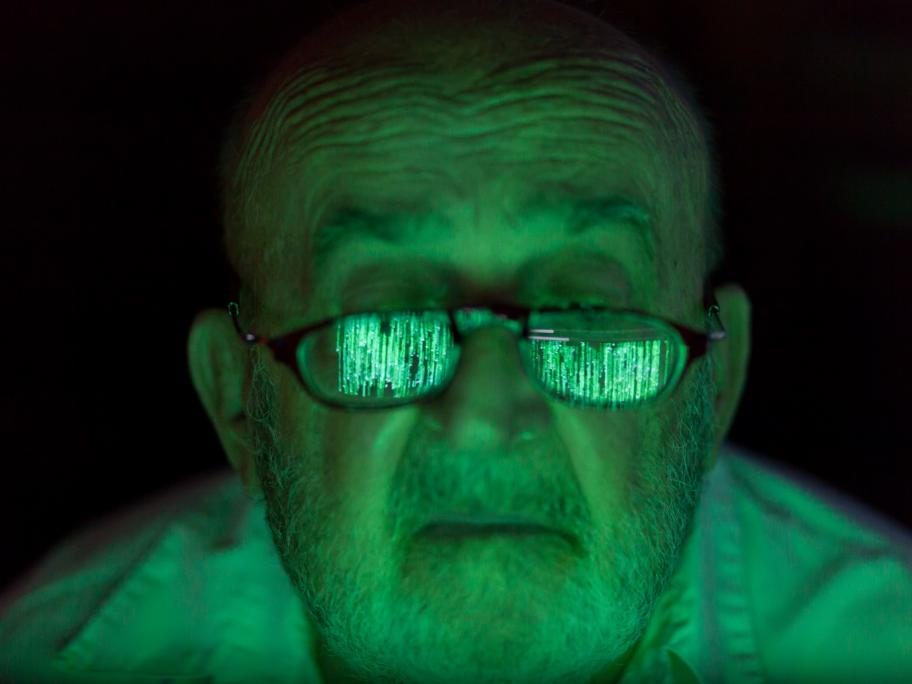 Angel Vega, owner of medical computer security company Alto Bit, says three of his GP clinic clients have been targeted in the past week with emails that appeared to come from local health departments and health services.
Among them was one Adelaide practice that received a string of emails apparently coming from SA Health, SA Heart and Adelaide Imaging.