GPs urged to refer pregnant women on antiepileptics to national register
The call comes as new study links valproate to fetal malformation rate of 12%
GPs are being urged to refer ­eligible patients to a register for pregnant women taking antiepileptics in the wake of a study confirming a fourfold increased risk of fetal malformations associated with valproate.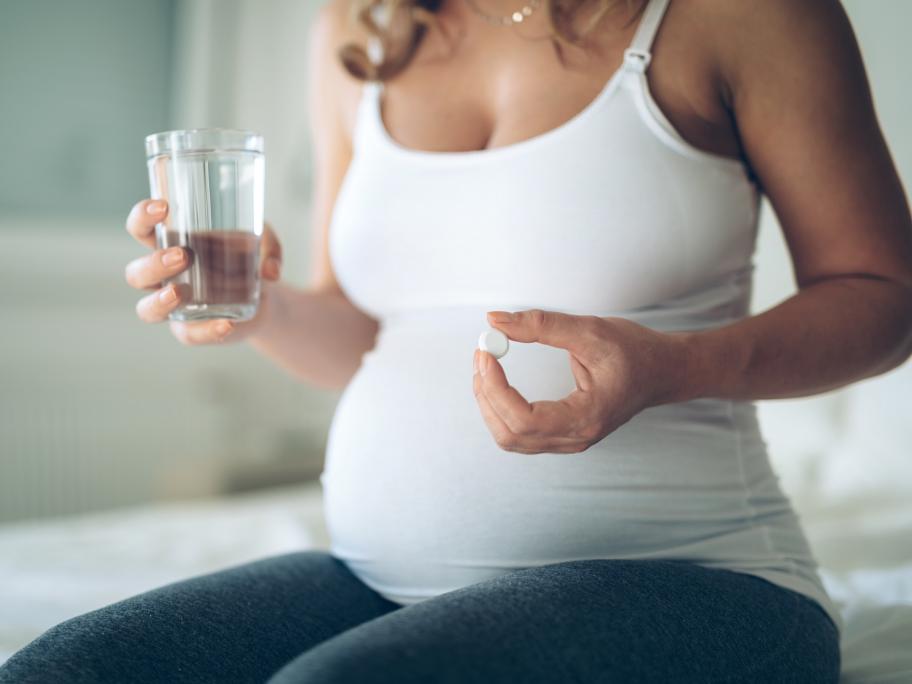 The study, led by neurologist Professor Frank Vajda, found valproate exposure was linked to a malformation rate of 12% compared with 3% in women not taking anti­epileptic medication.
He said the findings would help inform best management of epilepsy during pregnancy.
Professor Vajda is director of