GP's urgent warnings 'ignored' before toddler's death
The child was drowned by her mother who was experiencing an acute psychotic episode
A mental health emergency team failed to act on a GP's urgent warning about his patient's acute psychotic relapse just days before she killed her two-year-old child, a coronial inquest has found.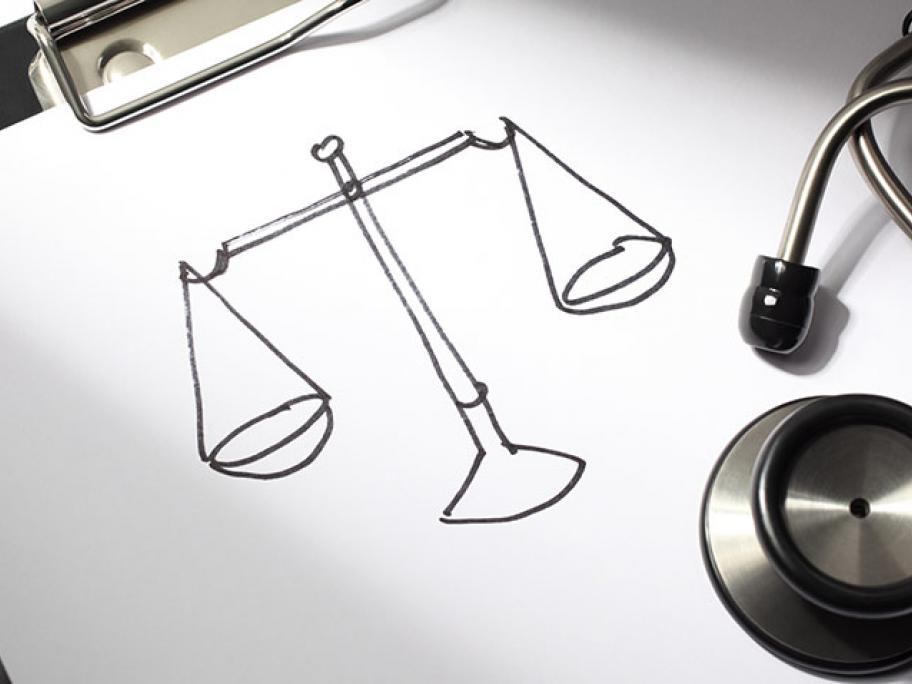 The GP based in Liverpool in NSW had first consulted with the mother in July 2015 for her routine care.
He had considered her to be delusional but presented no risk, apparently believing she had post-partum psychosis.
However the NSW inquest was told that he was never informed of her long history of schizophrenia